If you find yourself confused as to why suddenly local supermarkets and convenience stores are stocking up on baked soy beans and showcasing them along with some demonic creatures, don't be, there is a whole tradition connected to it. February 3rd is Setsubun, a traditional festival marking the end of Winter and the first day of Spring according to the old lunar calendar. At this crossroad of seasons it is believed that evil spirits or "oni" roam around, so people have to throw roasted soybeans at an imaginary oni or someone wearing an oni mask while you shout "Oni wa soto! Fuku wa uchi!" meaning "Demons out! Luck in!" to usher in the good luck.
Among the setsubun activities that you cannot miss is eating an eho-maki, the most representative setsubun food. Eho-maki is a big sushi roll meant to be eaten whole and in silence, while you are thinking of a wish and facing a lucky direction. Every year a different direction is believed to be auspicious and this year (2018) it is south-south-east. You should also eat the soybeans, but not all of them, rather the same number of beans as your age so that you have good health during the year. This is all meant to bring good fortune and chase out the evil spirits lurking around. Of course, you can buy everything you need and do it at home, but you can also go and experience the tradition firsthand in any local shrine or temple. Just have in mind that the more well-known the place, the bigger the crowds.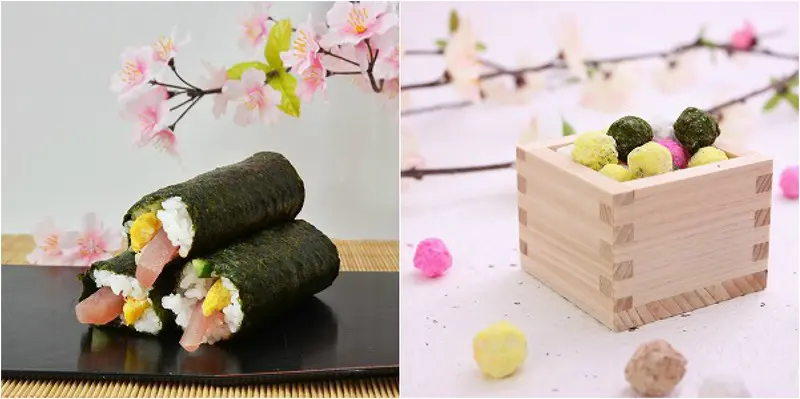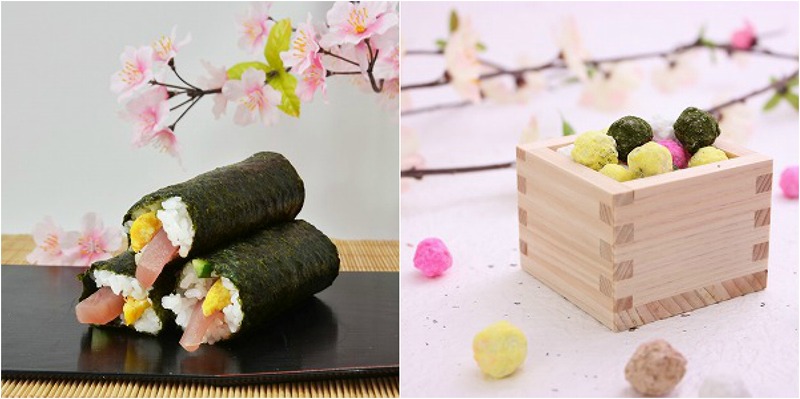 Below, we introduce a couple of popular and interesting places to experience Setsubun in the Tokyo area.
1. Setsubun festival in Tokyo Tower – combined experiences
By attending the Setsubun Spiritual Cleansing Ritual and Mamemaki inside the Main Observatory of Tokyo Tower you will surely make the most of your day. Along with enjoying the view and visiting Tokyo Tower, you can experience this traditional ritual performed by priests from the nearby Zozoji temple, starting around 10:45 am and ending around 11 am. If by any chance you miss it or opt for Zojoji temple instead, the ritual there is held from 12 am to 1 pm the same day. Tokyo Tower will also offer sales of 333 Ehomaki rolls (¥1,000, tax included, comes with tea) to be eaten for good fortune. Participating in these rituals won't cost you a thing, you only need to pay for the usual admission ticket for the main observatory at 150 meters height. So why don't you enjoy Setsubun on top of Tokyo?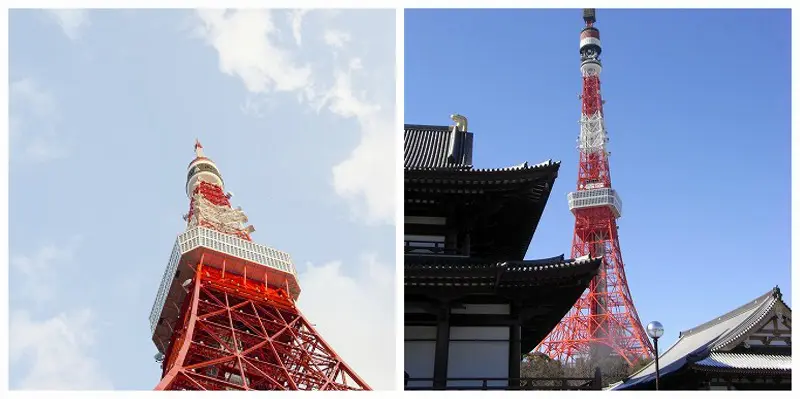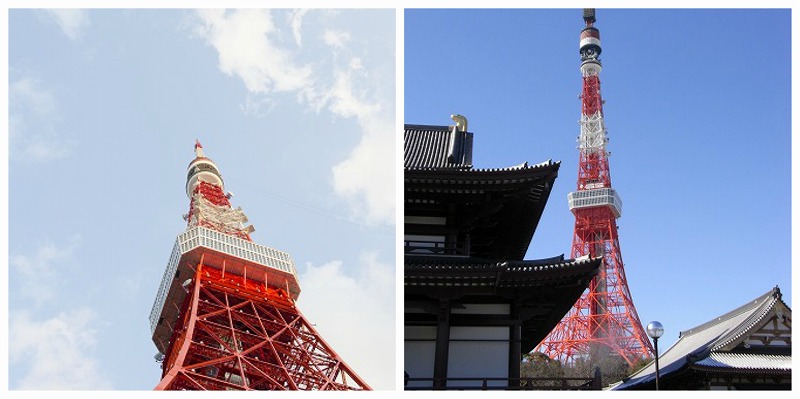 Address:4 Chome-2-8 Shibakōen, Minato-ku, Tokyo-to
Admission: for Main Observatory for adults 900 yen, junior high school students and primary school pupils: 500 yen, children 4 years old and over400 yen
2. Sensou-ji in Asakusa
Another great place to experience Setsubun is Sensou-ji in Asakusa. You can spend the rest of your day sightseeing in this Tokyo hotspot of culture and history and participate in the Setsubun rituals in one of the oldest temples in Tokyo. In Sensou-ji they don't tell the demons to get out, they only tell luck to get in. That's because they believe that the temple is already clean of demons. Here, you can see the dance of the Seven Lucky Gods from 2:30 pm and then see celebrities and athletes throwing not only soybeans but also candy and various prizes to the crowd from 4:00 pm. The sacred rituals are scheduled from 11:30 am and 1:30 pm followed by bean-throwing at 2 pm and 4 pm respectively.
Address: 2 Chome-3-1 Asakusa, Taito-ku, Tokyo-to
3. Naritasan Shinjoji temple in Chiba
This is a beautiful temple and a sightseeing spot in its own right. On the 3rd of February it will hold three bean-throwing ceremonies: 11 am, 1:30 pm, and 4 pm, each lasting for about 5 minutes. At this temple they don't say "Demon out" either, only "Luck in!" because it is believed that this temple's deity is so merciful that it wants to give even demons a chance to repent and reform.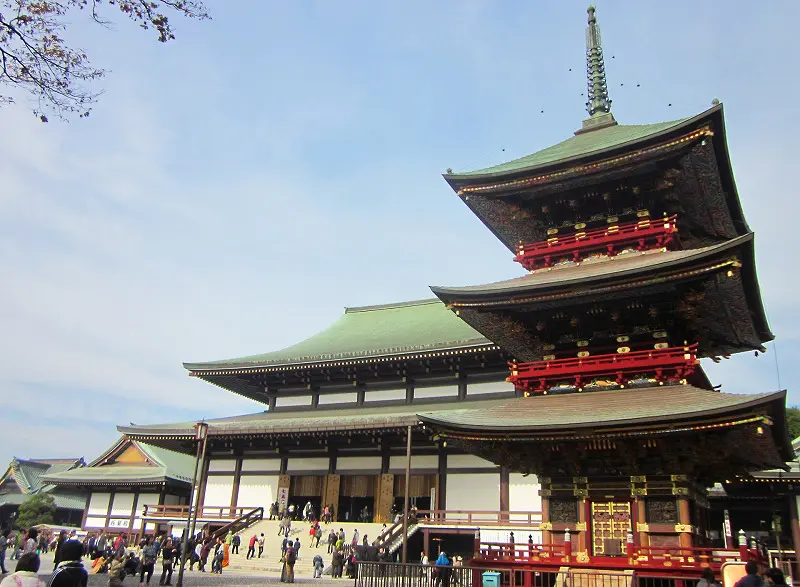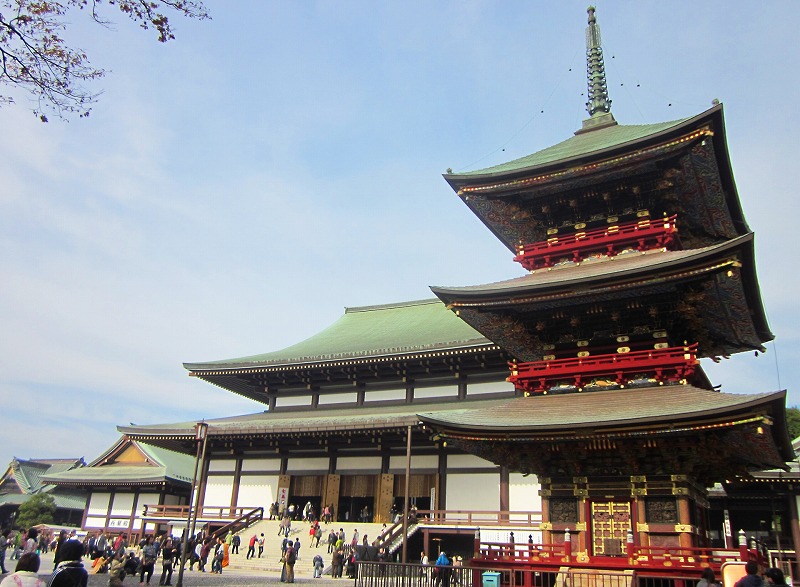 Address:Chiba Prefecture, Narita, 1
4. Gojoten shrine in Ueno
This shrine is definitely not as big and famous as the ones mentioned before, but we recommend visiting it on Setsubun for its rare ceremony. In Gojoten shrine located in Ueno there is a ritual named Ukera-no-shinji (うけらの神事) and it is actually a short drama performance, a custom remaining from old times. This year the event will start at 3 pm and will be followed by a bean-throwing ceremony. Also unique to this temple, following the drama performance, is buying special ukera-mochi, which is mochi, a rice cake made out of sticky rice, mixed with the plant okera or ukera as an older form of the same word.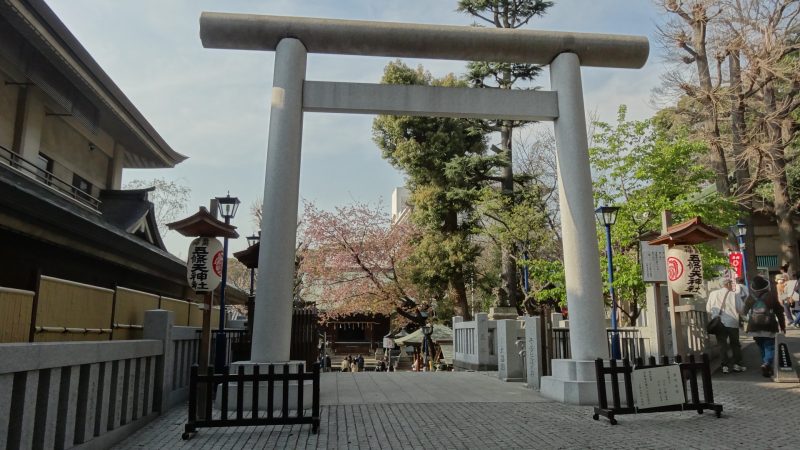 Address: Tokyo-to, Taito-ku, Uenokoen, 4−17
5. Shimokitazawa parade – Setsubun on the streets
For something different try experiencing Setsubun in Shimokitazawa and their famous Tengu Parade. It starts at Shinryuji temple at 2 pm and then spills through the Shimokitazawa shopping streets enveloping the whole neighborhood with its atmosphere. Tengu are long-nosed demons from Japanese mythology so people participating in the parade wear Tengu masks. The parade will be back at the temple to do some more bean-throwing at 4 pm. Unlike the other Setsubun events, this one starts a day before, on the 2nd of February at 8 pm in the evening at the north exit of Shimokitazawa station. The main parade is the next day.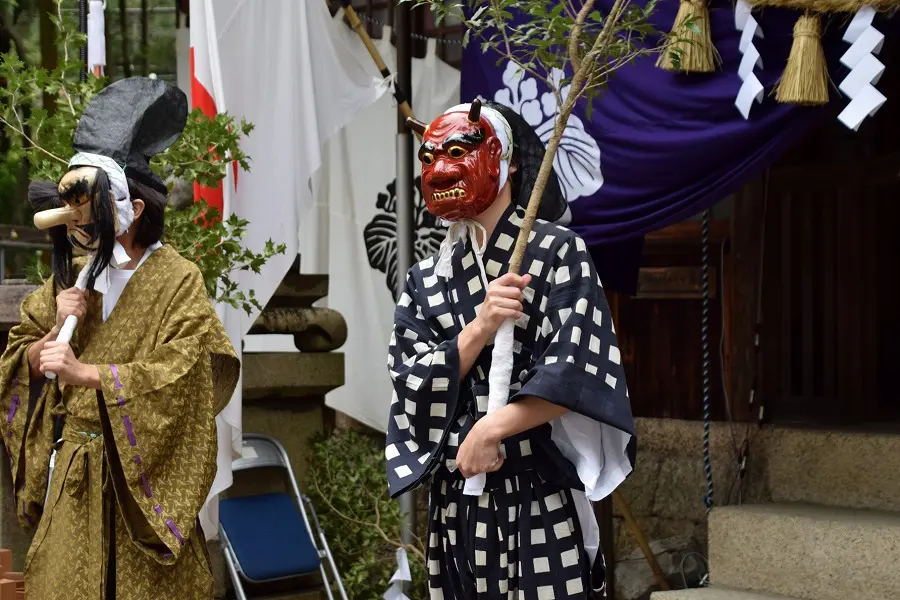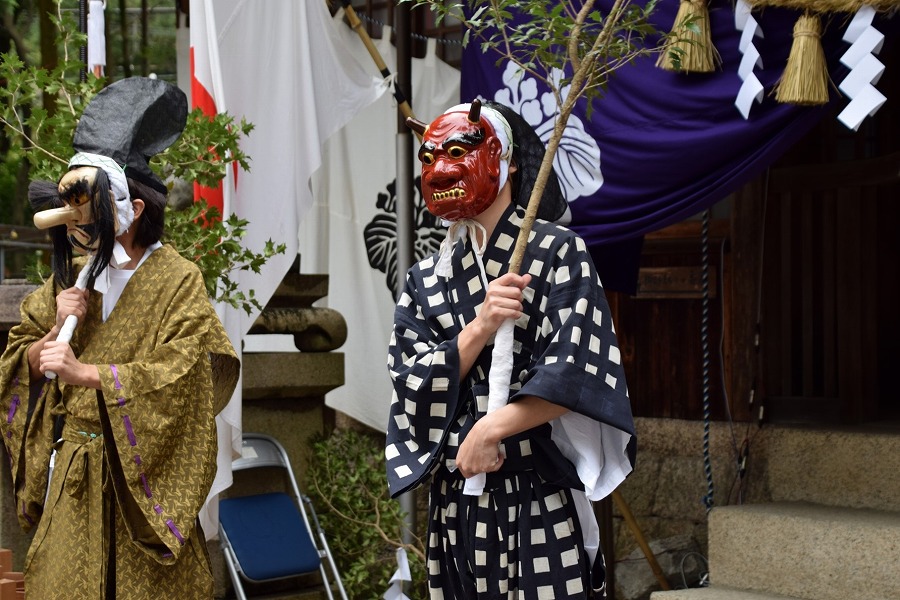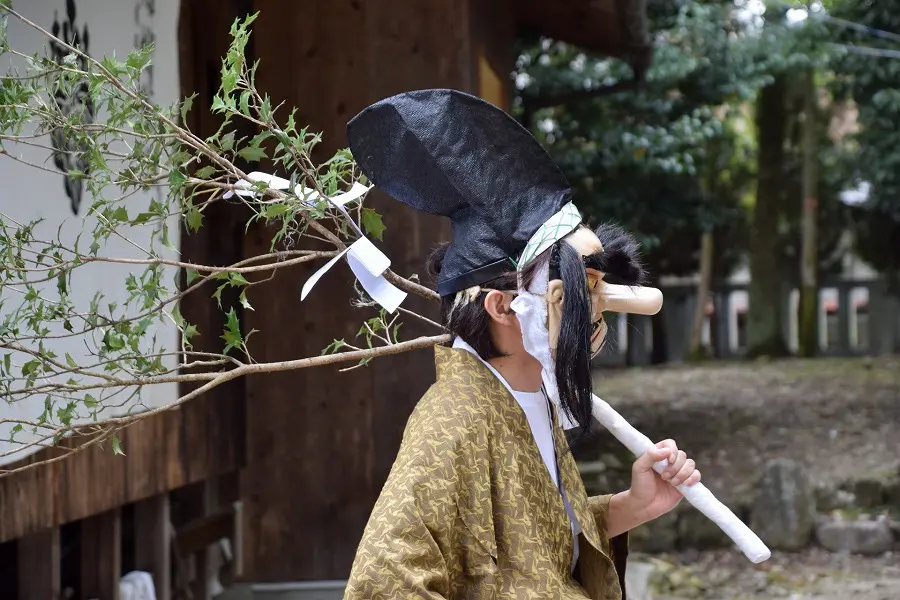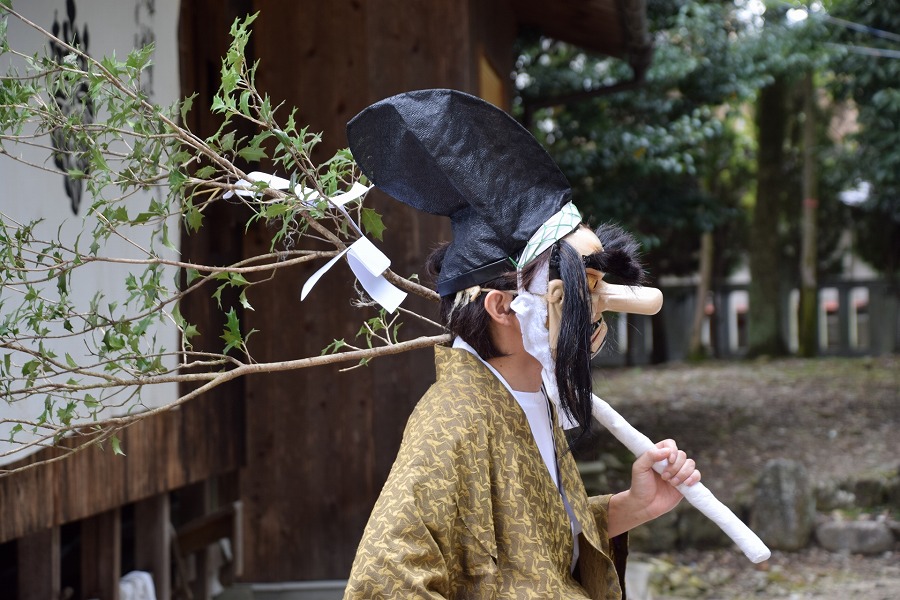 Address: 2 Chome-36-15 Kitazawa, Setagaya-ku, Tokyo-to
Shimokitazawa being the bustling youth neighborhood that it is, we suggest you stick around and enjoy its atmosphere some more by ending the night drinking at some izakaya or Japanese pub. You chased the demons out, you deserve it!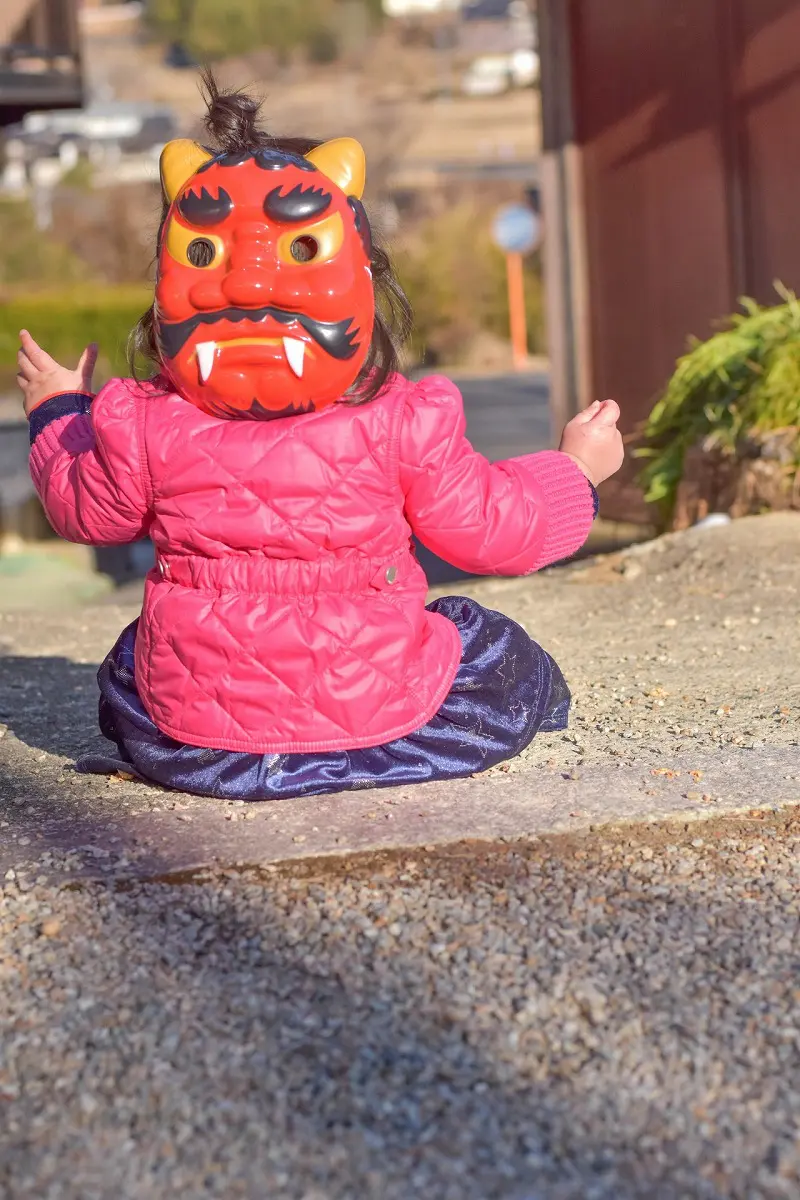 ---
WATTENTION WRITER PROFILE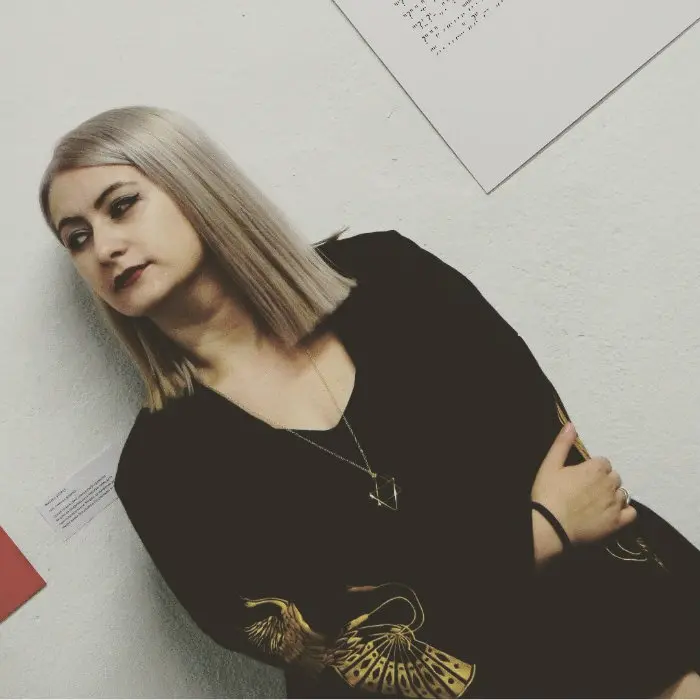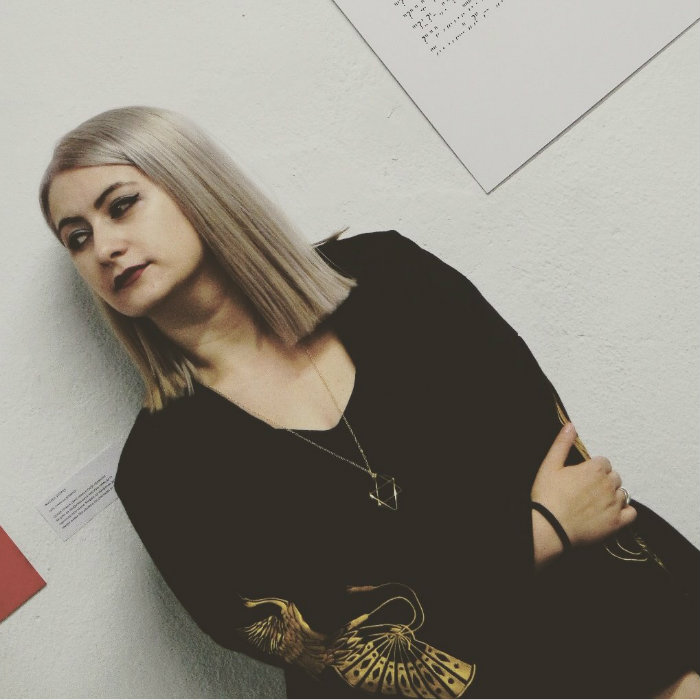 Zoria April
Zoria is a writer, of the rare poet variety and a passionate photographer. If you see somebody around Tokyo taking photos of concrete walls, it must be her. She loves to dress fashionably and go drink as many cups of coffee as humanly possible, preferably in cafes with a view.
MORE ARTICLES BY THIS WRITER
|
ABOUT WATTENTION NINJA
Ninja ID: zoria
//