Have you ever been to Lake Tama?
It is located in Higashi Yamato city, the outskirts of Tokyo and takes about one hour from Shinjuku by train.
Still, this beautiful wide lake is a great place to enjoy nature and is well worth the effort of getting there.
While Maruyama Reservoir is the official name of this artificial lake that dates back to 1927, it is best known as just "Lake Tama"
The architecture on the left is the intake tower of the reservoir.
The mountain range in the backdrop is Okutama. Lake Tama's crystal clear water originates from these mountains. Lake Tama's water is used as Tokyo's drinking water.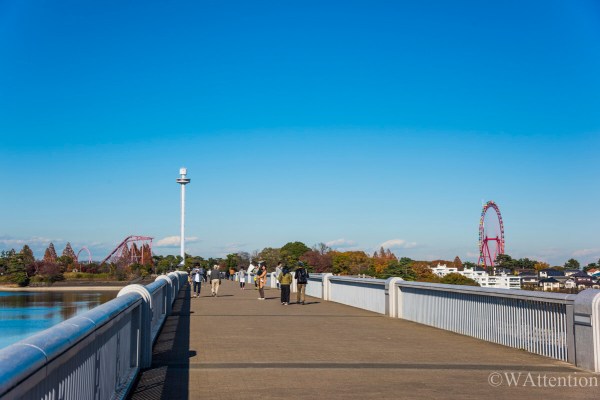 Visitors can cross the lake by this dike, and of course bicycles can cross the dike as well.
On the right, you can see the Seibu amusement park, which is located near Lake Tama.
With its sophisticated design, Lake Tama's intake towers are said to be the most beautiful in Japan.
Their design is called Neo Renaissance style.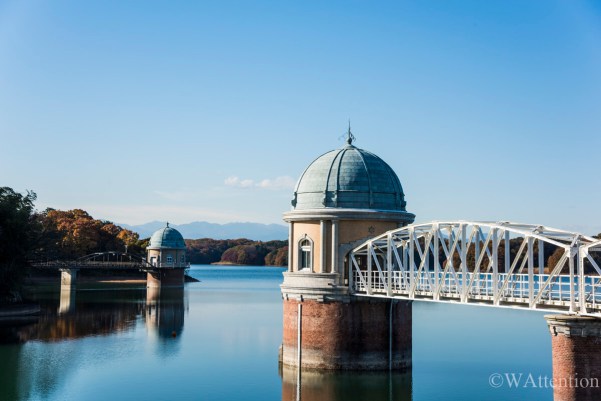 Directly connected to Lake Tama is Sayama Park.
This spacious green park belongs to Higashimurayama city, and makes it hard to believe that this is still a part of Tokyo!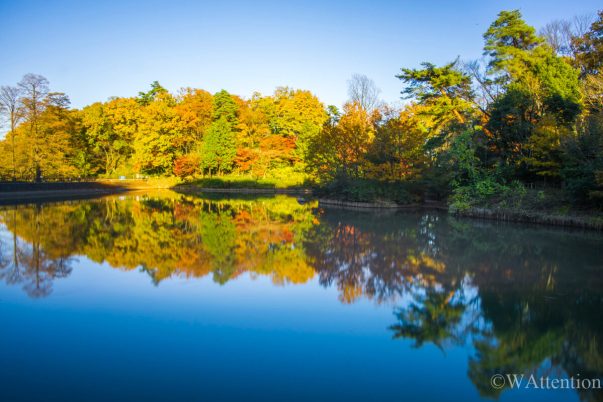 When I went here in autumn, the park's leaves were just changing their colors, making my stroll through the park a truly mesmerizing walk.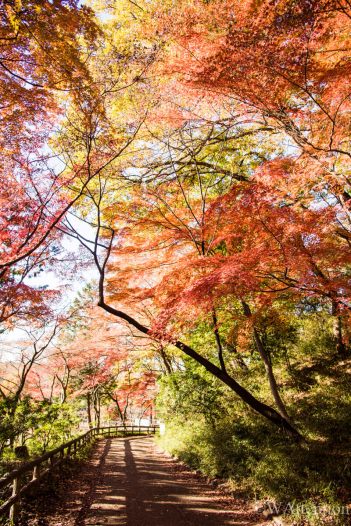 I came back to Lake Tama at sunset.
On a sunny clear day like this, you can see Mt. Fuji from here too!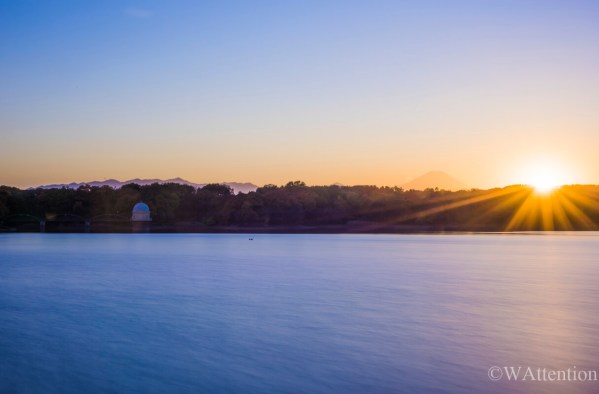 The surface of this calm lake reflects almost like a mirror.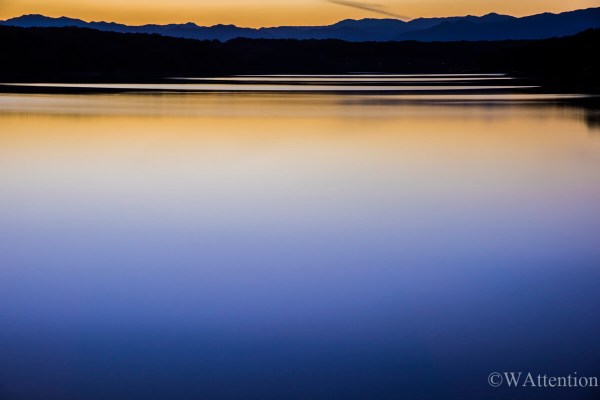 The gradation colors at twilight create a mysterious sight.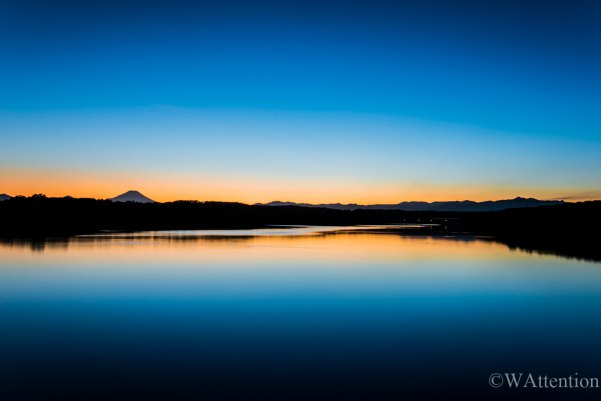 The intake towers with a starlit sky. While Tokyo's strong lights make it hard for the stars to come up, you can still see some here.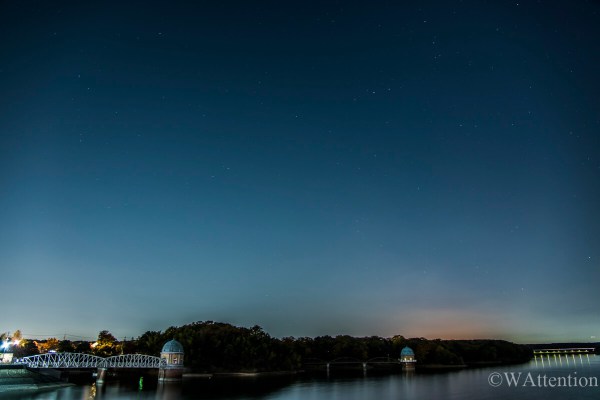 However, Seibu amusement park was shining much more brightly than the stars!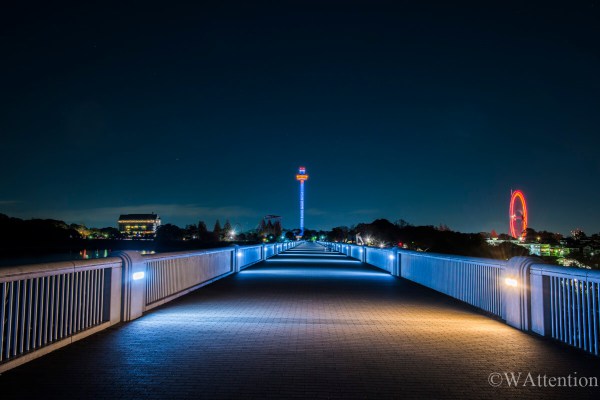 Until April 10, 2016, illumination event "illumi ju" is held every day after 16:00 PM
While Lake Tama and its surrounding have so many charm its easy to spend the whole day here, make sure you bring your bento and drinks as there are no cafes or restaurants in the area!
Lake Tama
Nearest Station: Seibu-Yuenchi Station (Seibu Tamako Line)
Entrance Fee: Free