One week on since the first magnitude-6.5 quake hit Kumamoto last Thursday – a foreshock before the main magnitude-7.3 tremor two days later – the prefecture has been assaulted by a rapid succession of over 600 powerful and minor aftershocks, faces a death toll of 45 and counting, over 3,000 casualties and more than 117,000 people seeking shelter after their homes were destroyed.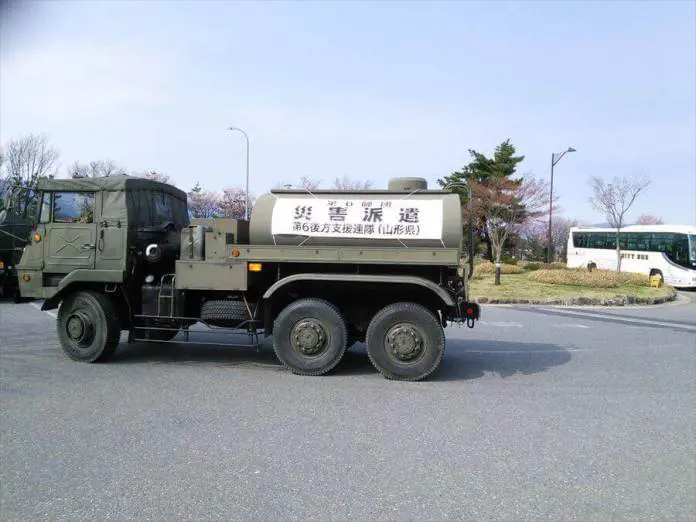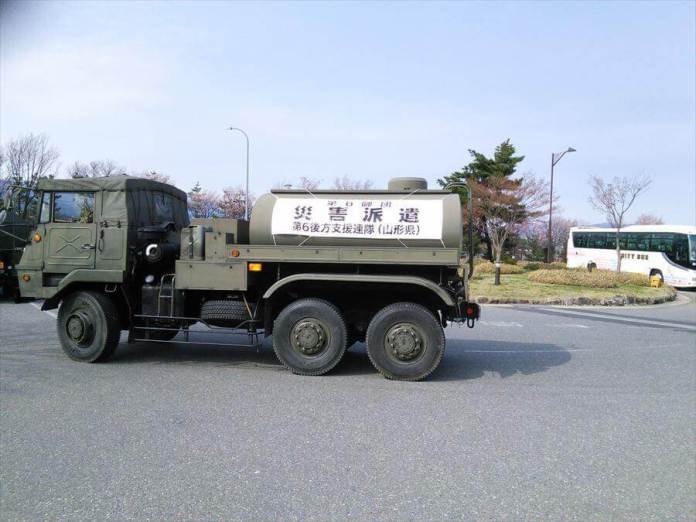 This series of temblors is the same type as the 1995 Great Hanshin Earthquake that hit Kobe and the surrounding cities, which killed over 6,000 people.
Here are some international relief efforts that you can support:
1) The International Medical Corps is deploying its emergency response team to Japan. It had also promptly assisted in the Great Tohoku Earthquake in March 2011. The Medical Corps has supported local partners in delivering critical humanitarian services including delivering hot meals, medicines, telecommunications equipment and mental health and psychosocial services and training.
2) The Japan Red Cross Society welcomes international cash contributions to its humanitarian assistance for the people affected by the earthquakes which hit Kumamoto. The Japanese Red Cross will issue reports on the activities funded by the contribution, and upload them on its official website. This donation drive will end on 15th June, 2016. Contact [email protected] for more details.
Bank Account Details:
Bank Name: SUMITOMO MITSUI BANKING CORPORATION
Branch Name: GINZA BRANCHSWIFT
Code: SMBCJPJT
Bank Address: 5-8-10, Ginza, Chuo-ku, Tokyo, JAPAN
Beneficiary Name: The Japanese Red Cross Society
Account Number: 026-8372918
Beneficiary Address: 1-1-3, Shiba Daimon, Minato-ku, Tokyo, Japan
Telephone: +81-3-3438-1311
3) Kumamoto Japan Earthquake Bitcoin Relief Fund