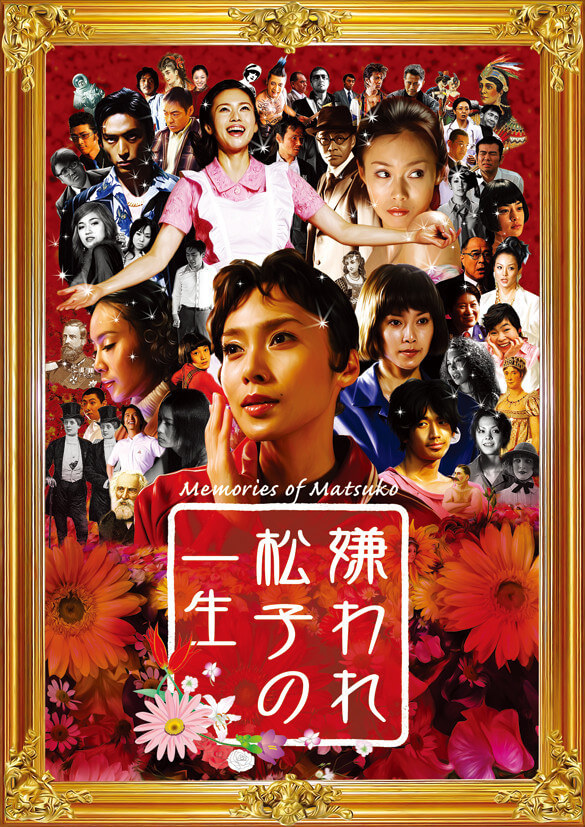 "Memories of Matsuko" by director Tetsuya Yamada (also known for "Kamikaze Girls") tells the sad life of goodhearted and cheerful, but oh so clumsy Matsuko. We follow her through the eyes of her nephew, who tries to figure out who she was, after Matsuko has passed away.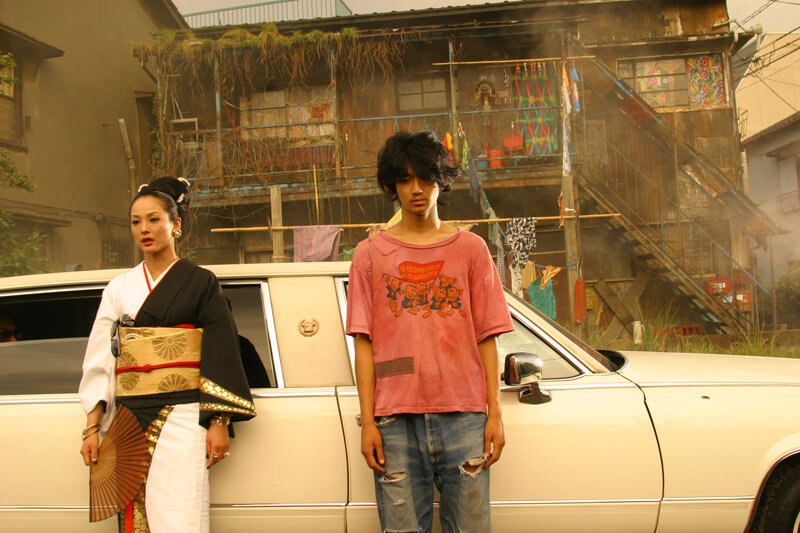 Matsuko starts her adult life as a schoolteacher, but soon gets herself involved into trouble she cannot control, which eventually brings her to the darker sides of modern Japan, ranging from hostess clubs to yakuza and even prison.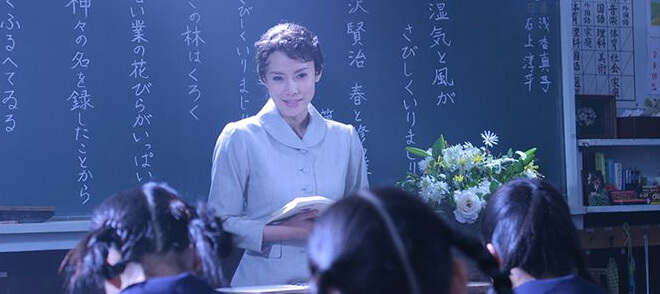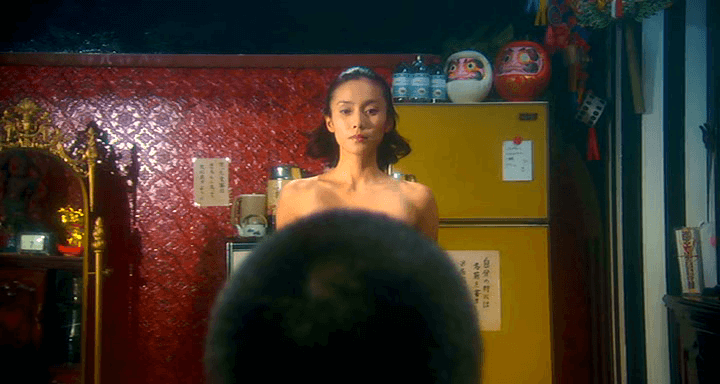 "Memories of Matsuko" is a sad story with an optimistic, sometimes even cheerful approach. Whenever Matsuko's life changes for the worse, you will see her cheerfully dancing and singing in a musical scene. It is during these moments that I feel the Japanese nature of this movie, as Japanese tend to hide their inner feelings, be it without singing and dancing.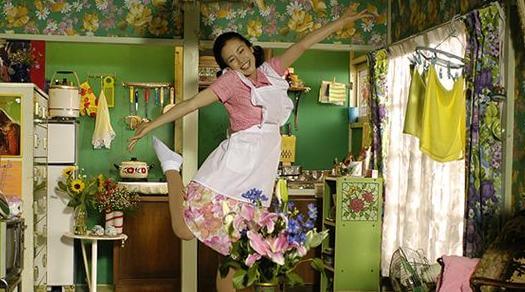 Personally, I was especially moved by Matsuko's "funny face". This face was her only way to make her strict father smile as a little girl. Seeing her still making the same funny face more than 20 years later, after for example being treated like garbage by her Yakuza boyfriend, makes Matsuko sympathetic and pitiful at the same time. Details in Matsuko's character like this, kept me caring for her even after the final credits had rolled.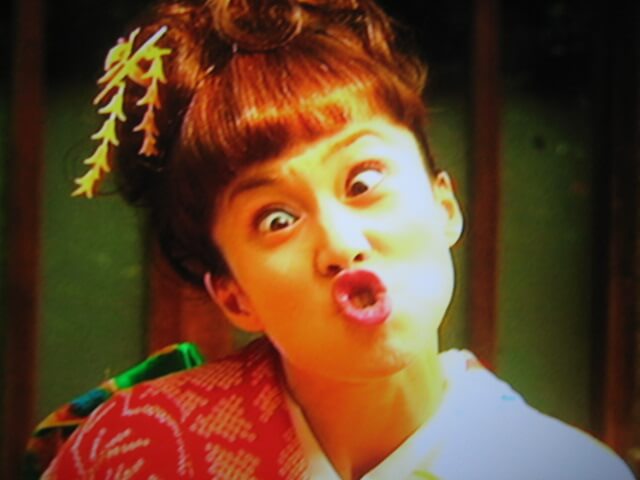 While making the most crazy and drastic developments, "Memories of Matsuko" manages to avoid plot holes, resulting in a fantastically well-paced story. If you are in for an engaging movie that takes you to many different sides of modern Japan in little more than 2 hours, this has to be your pick!
Movie details:
Title: Memories of Matsuko (Kiraware Matsuko no Issho)
Director: Tetsuda Yamada
Language: Japanese (English subtitles available)
Year released: 2006 (Japan)
Runtime: 130-min
Genre: Drama