Travel through the Tohoku region often takes you off the beaten path with extraordinary views and experiences. The often overlooked Tohoku features scenic locations that embody the seasons all year round in a spectacular display of the famous Japanese four seasons.
Ways to Travel Around Tohoku
There are many ways to travel in Tohoku which is home to prefectures Akita, Aomori, Fukushima, Iwate, Miyagi, Yamagata, and, the neighboring Niigata with its many attractions nearby. Depending on your time, destination, and interests, you may want to travel to and around Tohoku by plane, bus, train, and/or car.
Traveling around Tohoku by Airplane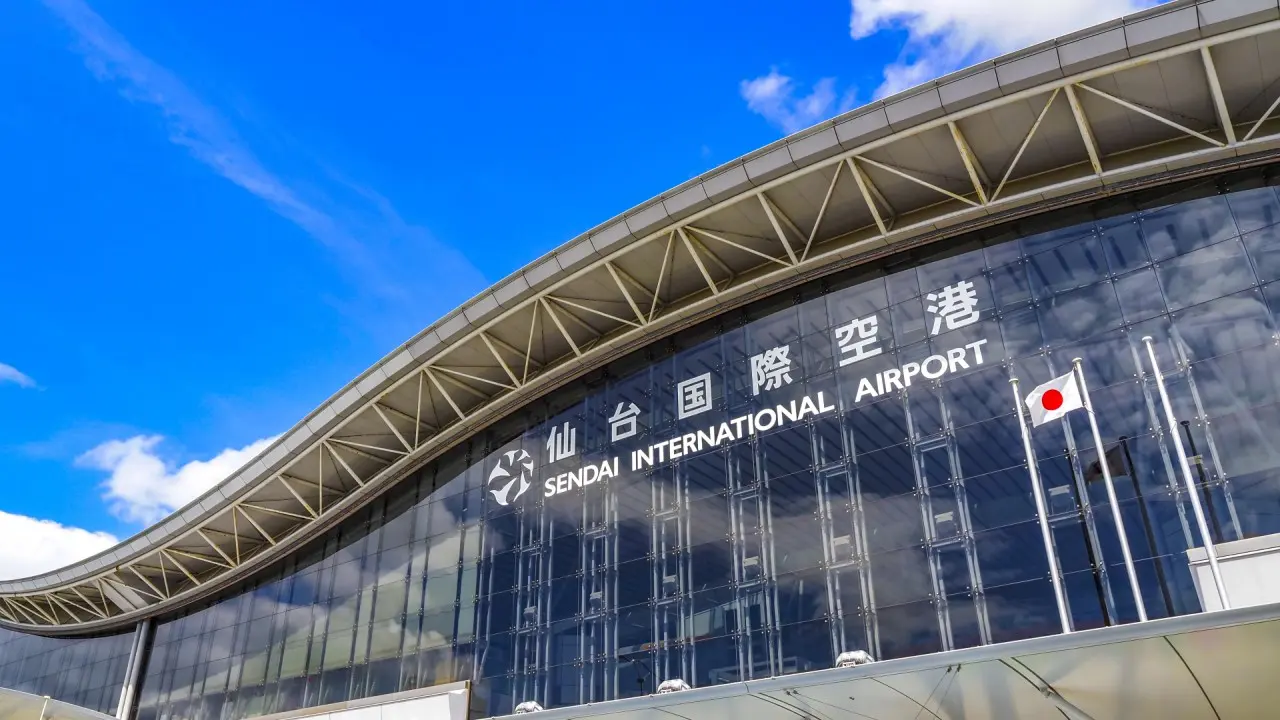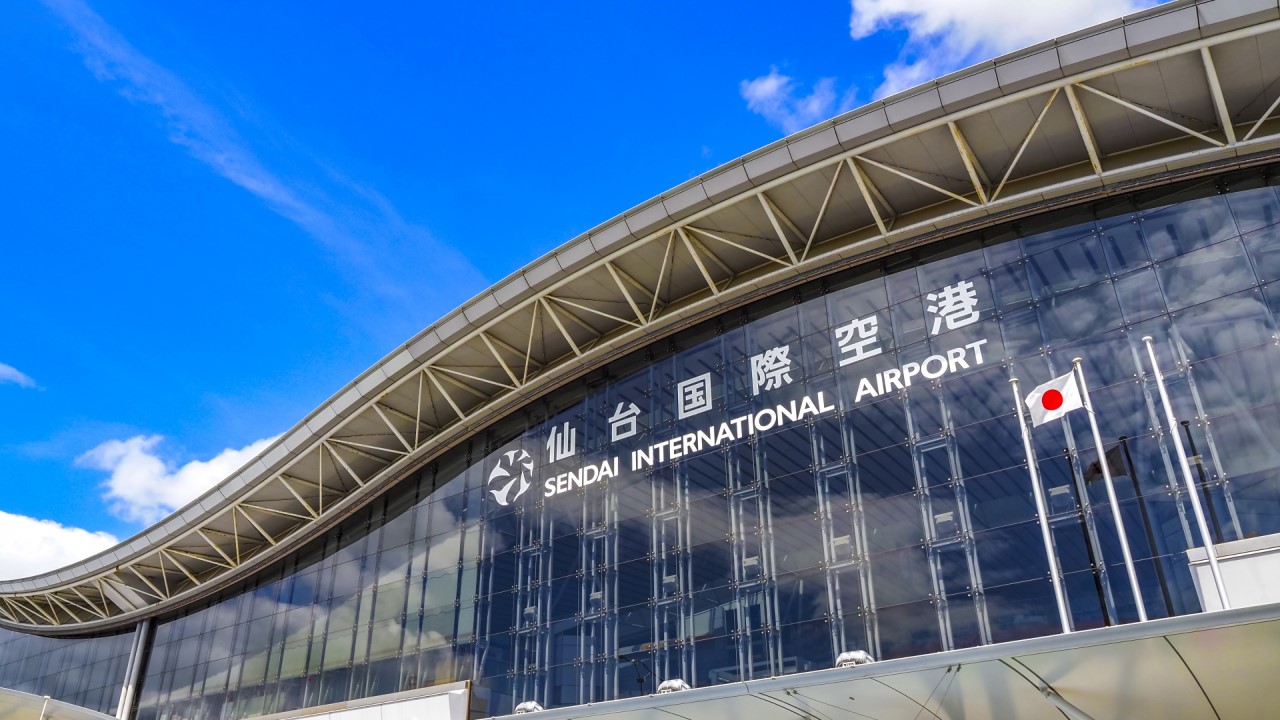 If you are short on time, traveling by air is a good choice. There are even plenty of cheap discount airlines like Skymark, or Peach. You should be aware that many of these discount airlines have strict limitations on baggage. So, you should prepare to travel lightly or go easy on the souvenir shopping if you choose the cheaper tickets. Of course, JAL, ANA, and other major airlines also offer flights directly to Tohoku from most major cities around Japan.
What are the Major Airports in Tohoku
There are several airports in Tohoku that welcome visitors, with one being in each Tohoku prefecture. Sendai, being the largest city in Tohoku makes a great destination to start a tour around Tohoku. The Sendai International Airport (SDJ) is about 14 km from Sendai city and has plenty of public transportation to take you in to the city.
Traveling around Tohoku by Bus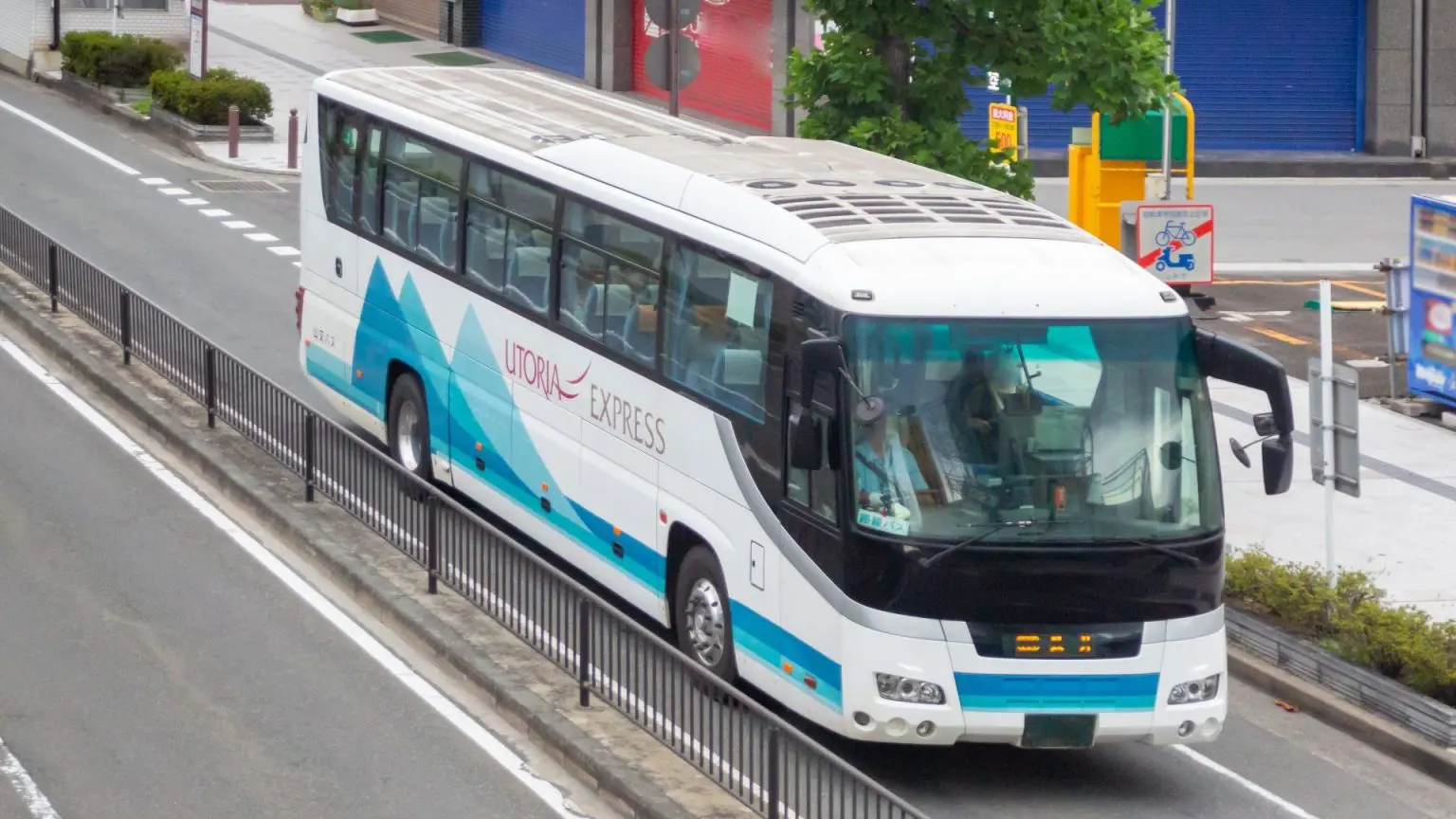 When traveling by bus, there are certainly more opportunities to see the rural side of Japan. Though it takes more time, traveling by bus is generally cheaper, so you have more cash to spend on more important activities. There are plenty of websites by highway bus companies where you can book tickets in English, like Tohoku Express.
Tohoku Highway Bus Ticket
Once arriving in Tohoku, the highway bus is a great way to get around the region and reach destinations that may be complicated by train. The Tohoku Highway Bus Ticket allows travelers to travel between the prefectures in the Tohoku region. Their flat cost can be used an unlimited number of times throughout the course of the consecutive days listed on the pass for significant savings on your travel plan. Travelers can present their voucher pass on buses with a Tohoku Highway Bus Ticket displayed on the bus windshield.
Read more: wattention.com/wat07-tohoku-highway-bus-ticket/
Traveling through Tohoku by Train


Traveling through Tohoku by train is not only convenient but is a charming way to get around and see rural Japan. Fans of trains may also enjoy riding along on old-fashioned, unique, or luxurious train cabins. The fastest way to reach any area in Tohoku from around Japan is by Japan's Shinkansen bullet train.
How to Take the Shinkansen from Tokyo to Shin-Aomori
It takes nearly 3.5 hours to travel from Tokyo to Shin-Aomori in the Tohoku region by the Shinkansen Hayabusa. Along the way, the Shinkansen makes stops at Sendai, Morioka, Iwate-Numakunai, Ninohe, Hachinohe, and Shichinohe-Towada. If you have time and enjoy the novelty of riding on Japan's famous bullet trains, zipping through the country on a Shinkansen bound for Tohoku is an exciting way to travel. However, expect to pay between 11,000 and 16,000 JPY.
The classic trains of Tohoku are the most nostalgia-inspiring attractions of the region, with the wholesome rides letting you experience the extravagance of yesteryear while taking you back to simpler times.
Tsugaru Railway Stove Train
Board the Tsugaru Railway Stove Train in Aomori, where you can grill squid over the Daruma coal stoves. Experience the most comfortable winter holiday season in a cozy cabin warm both figuratively and literally. These trains and their classic stoves running throughout the winter are an idyllic escape from frigid temperatures while taking in the sights of the snow-capped Tsugaru Strait from the window of the heated train.
Travel in style via the Sanriku Railway, featuring retro trains including those fitted with heated kotatsu and tatami mats, where you can dine on luxurious bento boxes featuring sea urchin, abalone and scallops caught locally off the breathtaking Sanriku coast.
Traveling Around Tohoku by Rental Car in Japan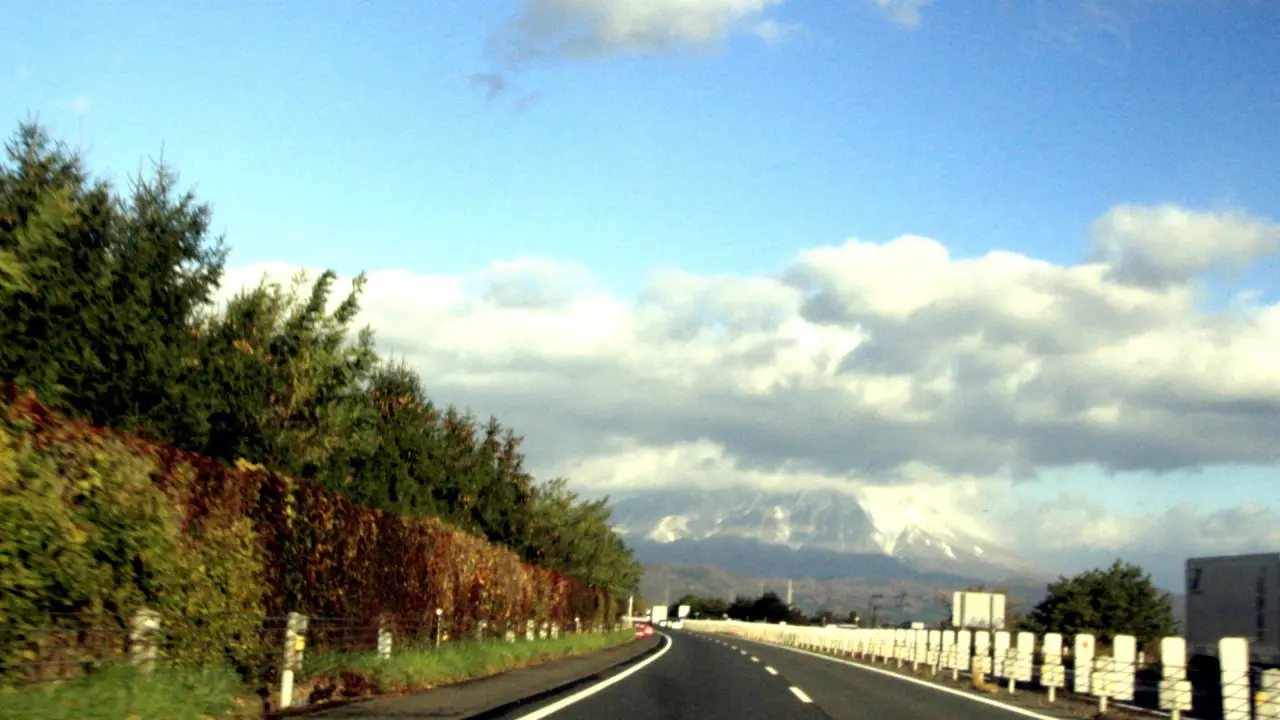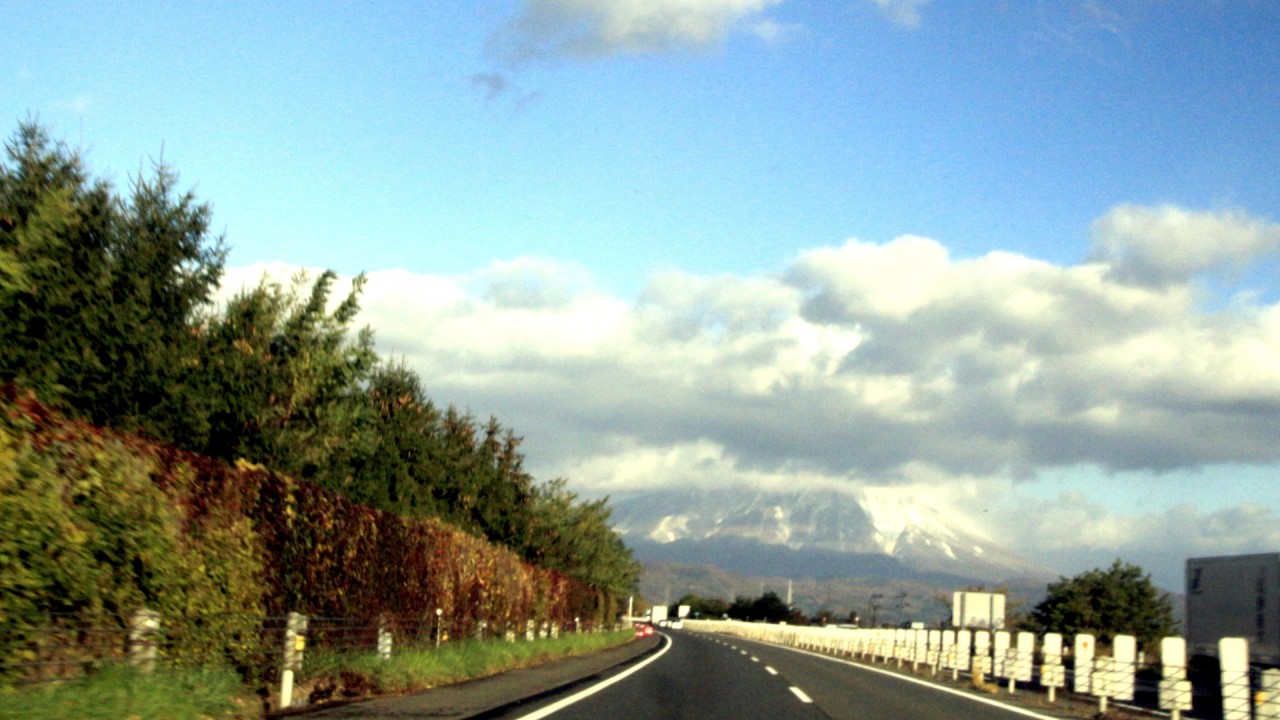 Japan is renowned as one of the most accessible countries thanks to its ultramodern public transportation and infrastructure, but there are still many quaint gems hidden through the more rural and mountainous areas that are inaccessible by train and bus. Whether your visit to Tohoku is limited or long, renting a car in Japan can be an immensely rewarding experience and grant you the independence of exploring every nook and cranny of the Land of the Rising Sun.
Rental Car Journey in Tohoku
It may come as a surprise to many visitors to Japan who travel outside of the Tokyo or Kansai area, that public transport is used far less in other regions of Japan, making the Tohoku region one particular area where having a rental car will save you a lot of time and effort by giving you the convenience of visiting wherever you want, whenever you want. Rental cars also come equipped with GPS navigation, making the trip to your destination especially easy.
You'll need to make note of the rental car drop-off time and location when planning your route.
Driving in Japan with an International Driving Permit
In order to rent a car in Japan, you will be required to provide a valid International Driving Permit (IDP), which will give you permission to take to the roads of Japan. This handy permit is usually easy to get and is available to holders of a driver's license in their home country and generally needs to be received prior to entering Japan. Bear in mind that the validity period of the IDP is only one year, so those planning an extended stay in Japan will have to make note of the expiration date.
While many countries are eligible for such permits under the 1949 Geneva Convention treaty, be sure to check the International Driving Permit rules of your country before departing to Japan.
List of the contracting states of the Convention at Geneva 1949
english.jaf.or.jp/driving-in-japan/drive-in-japan/geneva
Getting around Tohoku by car is mostly a breeze, but the cost of toll-gates can quickly add up.
Because of the high number of global visitors coming by rental car, Tohoku has implemented a special expressway pass exclusively for international travelers, allowing unlimited access to the Tohoku region expressways for an affordable fixed price.
Japanese language proficiency isn't needed to receive the pass, with only your passport and driving permit a requirement. As an added bonus, the pass even uses Japan's Electronic Toll Collection System (ETC), allowing you to quickly bypass tollgates without the stress of interacting with toll officers.
As of September 2022, the Tohoku Expressway Pass is currently paused due to COVID-19 countermeasures. While the pass is expected to resume soon, make sure to visit the Tohoku Expressway Pass website to check the availability status prior to your trip.
Tohoku Expressway Pass
en.driveplaza.com/drawari/tohoku_expass/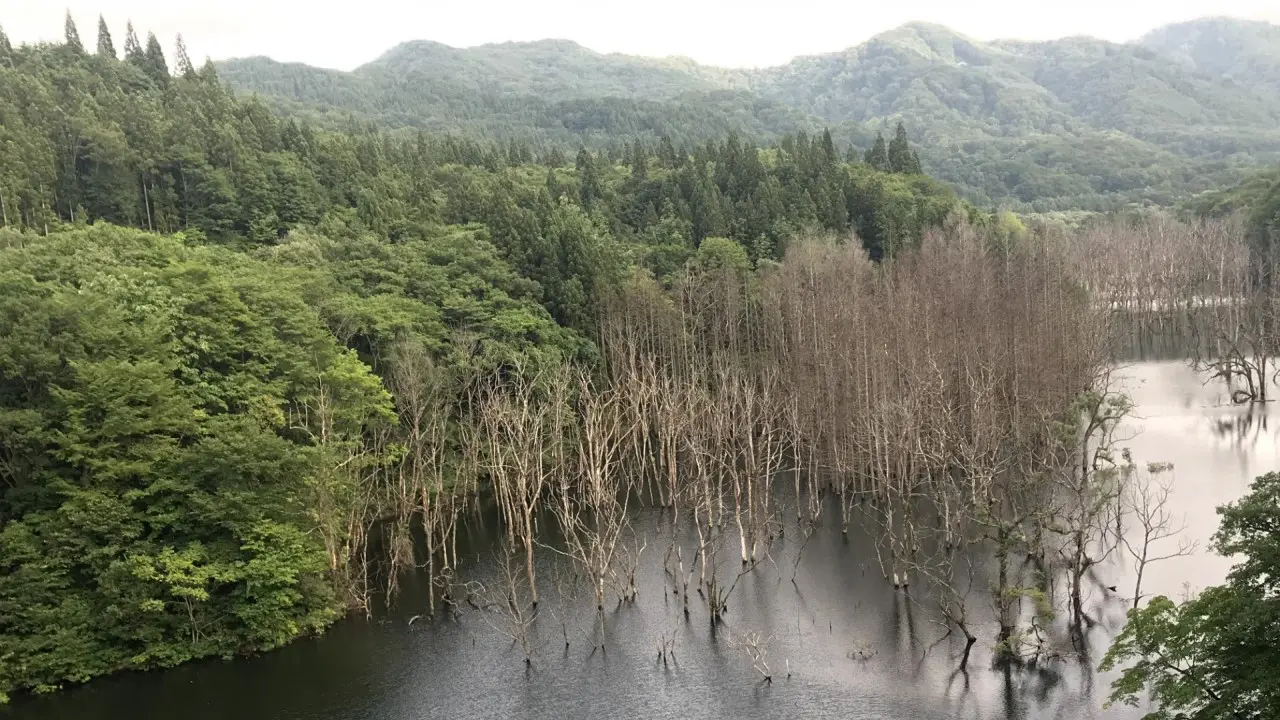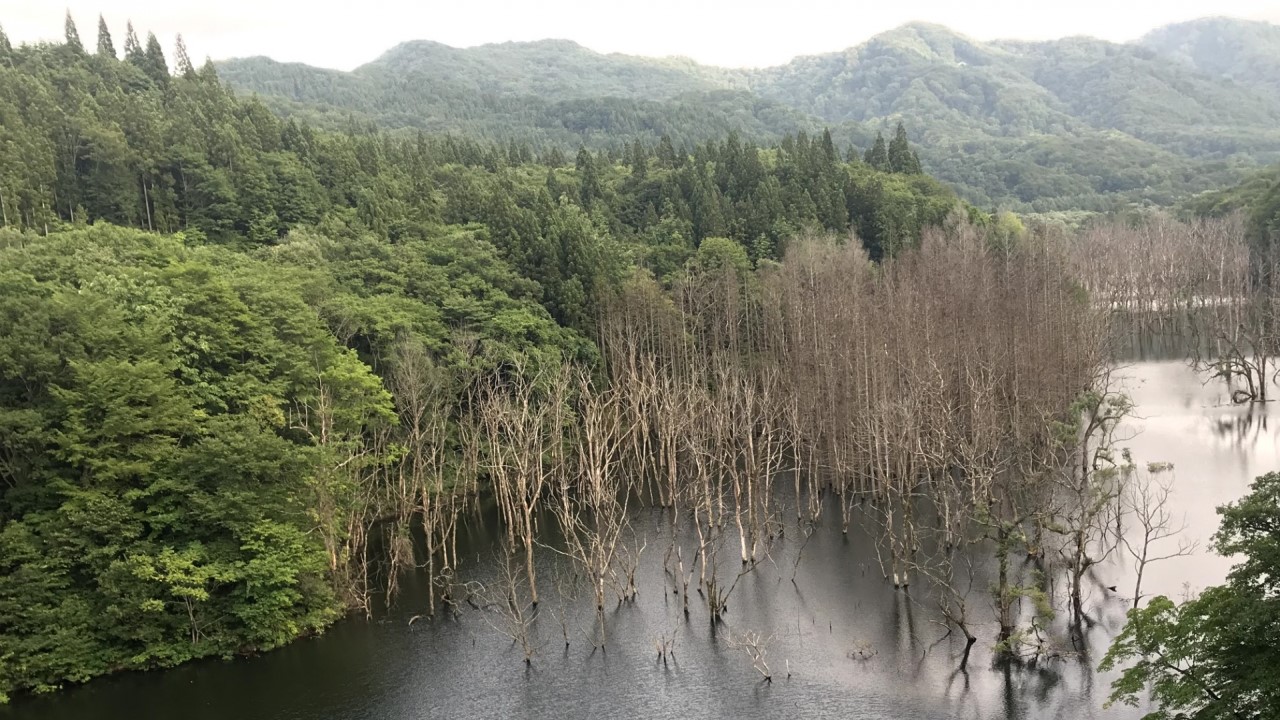 This trip gives you a gorgeous view of the Japan Sea and its peaceful yet enticing nature. Borrowing from the picturesque landscape it travels through, JR East's Resort Shirakami train is fitted with local wood and hinoki leaves. The railway is renowned for providing some of the most scenic views of Japan. The Resort Shirakami line runs the Aoike, the Buna and the Kumagera trains, giving alluring views of the Japan Sea, Shirakami Sanchi highlands and expansive panoramas of the Tsugaru Plain.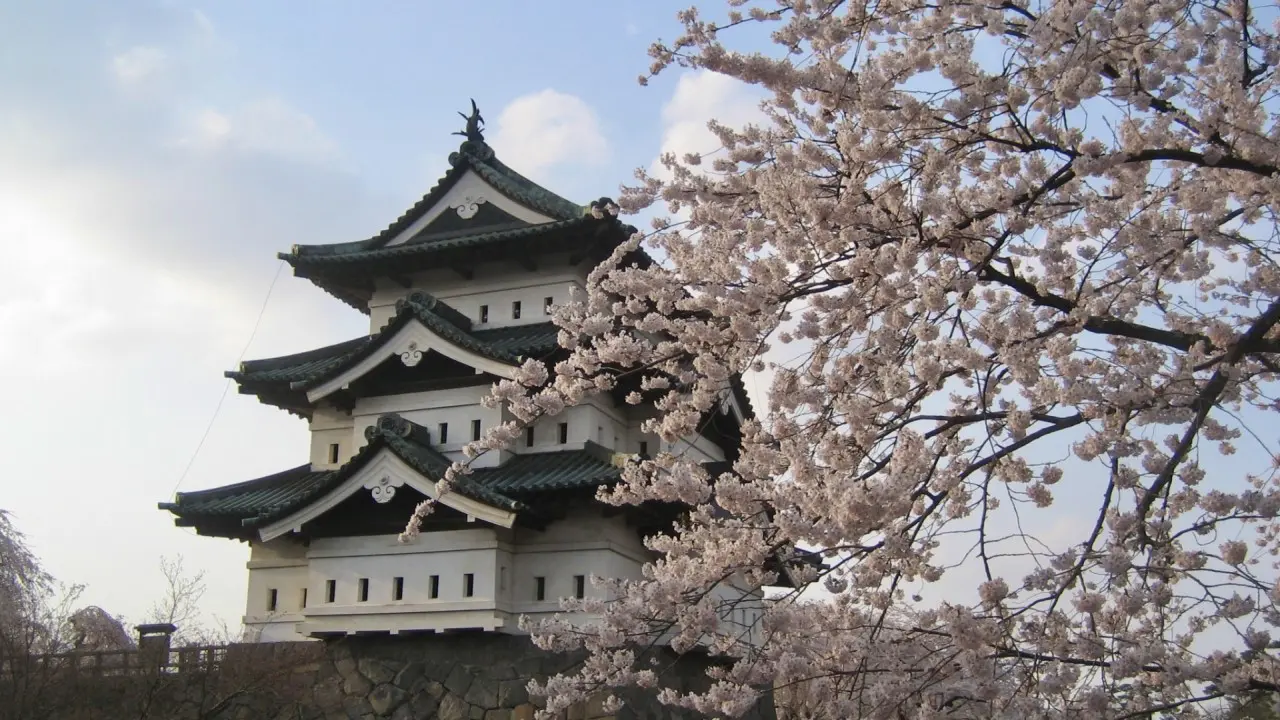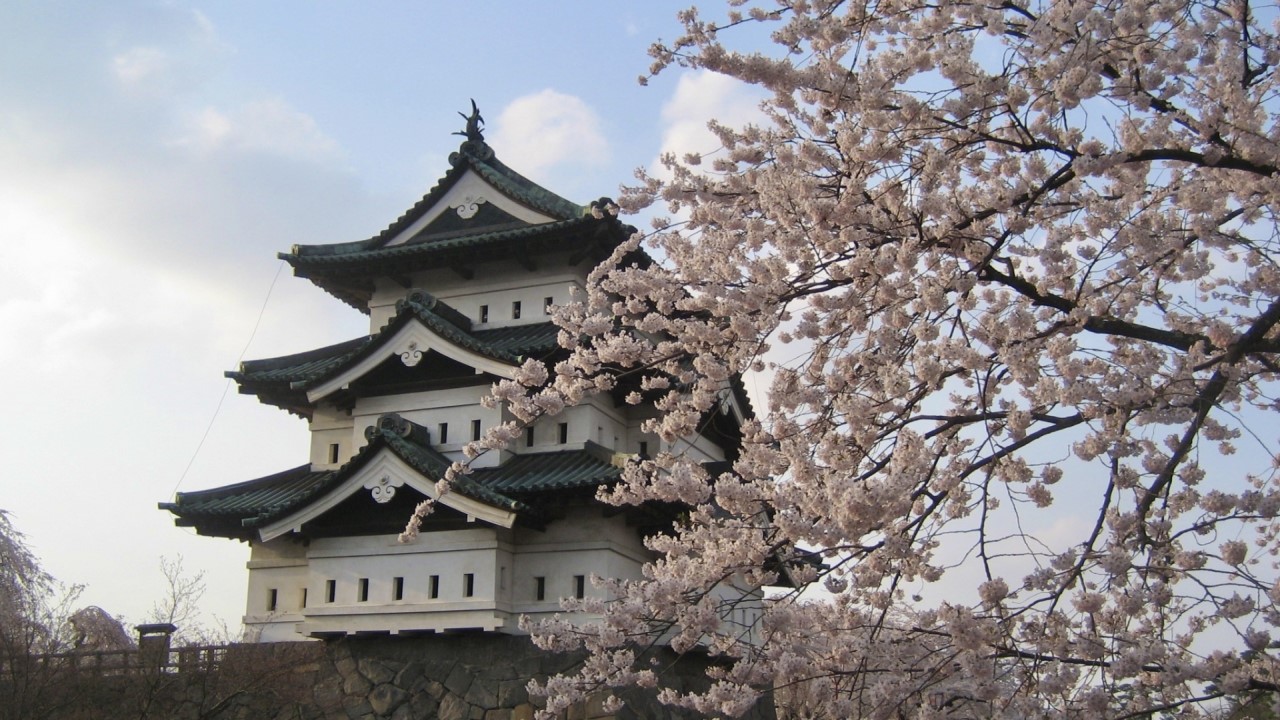 One of Aomori's cultural gems, the reasons why travelers flock to Hirosaki Castle every year is no mystery. It is one of Japan's three major sakura (Cherry blossom) spots, seeing the moats surrounding the castle turn pink with flower petals is a sight to behold, blending old-world fortified might with fragile nature in a harmony that vividly illustrates Japanese history.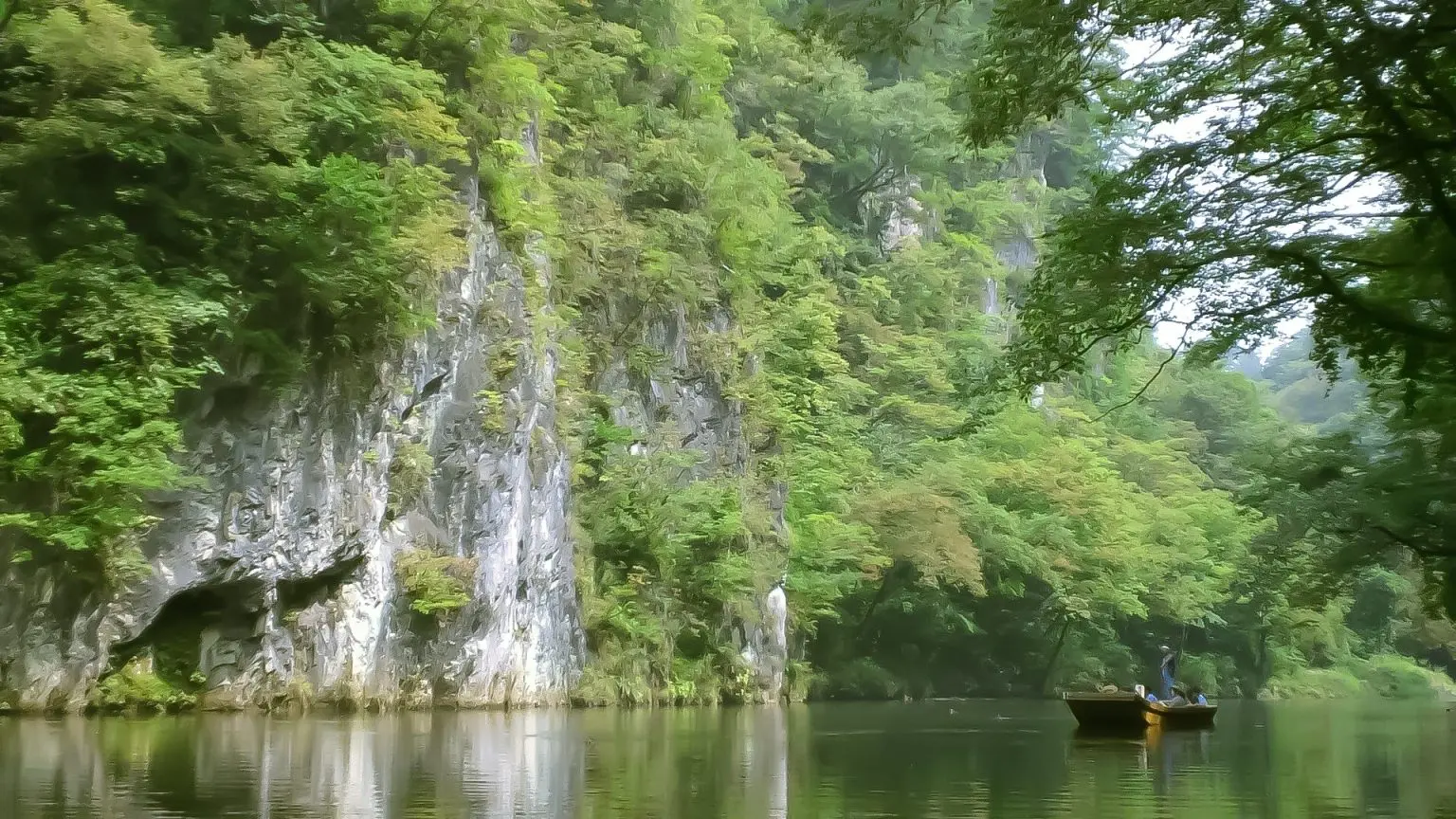 The Geibikei gorge is one of the most jaw-dropping sightseeing locations in Japan. The limestone cliffs lining the gorge create a dramatic contrast to the serene river. This spot is especially popular in fall when the beautiful red foliage takes center stage.