Besides Sushi, the next most googled Japanese food around the world is…
What was the last Japanese food you searched for on Google (other than sushi)? If you're from the US, it's –surprise, surprise– likely to be the healthy edamame, and if you're from the UK, you were probably wondering what the Japanese eat in winter to keep warm. No surprise there.
This must be right because Google (or Google sensei as sometimes referred to in Japan) said so. As in, physically, in a seminar at their Tokyo office that WAttention attended earlier this year.
Here's a list of the most searched for Japanese foods in five countries (that isn't sushi):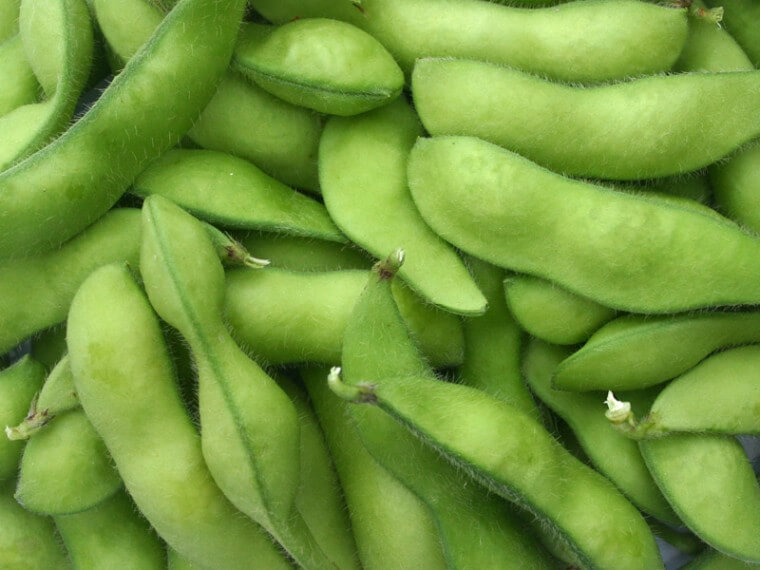 America: Edamame
Despite the craze for ramen burgers and even sushi burritos that hit the internet search engines last year, the far more simple (and healthier) edamame is number two. No wonder that a popular American supermarket has picked up on this fad, creating their own edamame fusions like edamame hummus, and dark chocolate-covered edamame.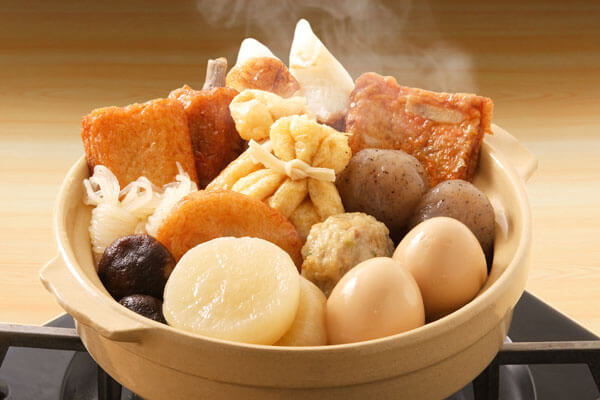 United Kingdom: Oden
Though number 14 on the overall world ranking, oden – a stew consisting of fishcake, radish, seaweed and other ingredients – has apparently found a market in the UK. Perhaps it makes sense that this traditional hot soupy Japanese winter dish would go well with the cold British weather.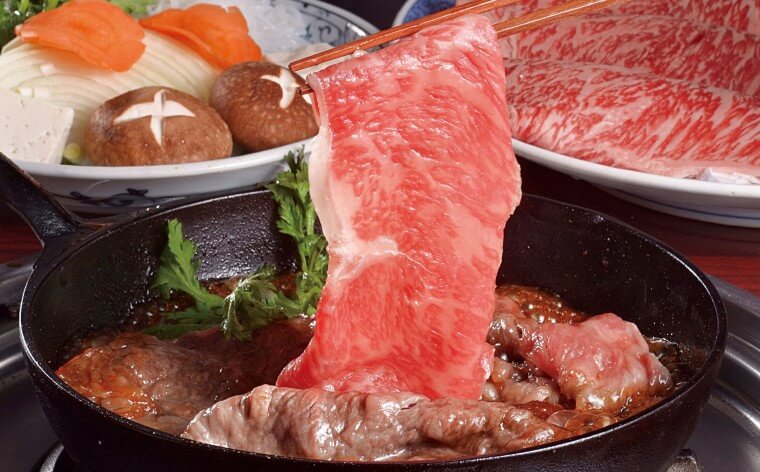 Singapore: Shabu Shabu
Coming in at number 8 on the world ranking, this hot pot dish continues to be a favorite, particularly in the Southeast Asia region.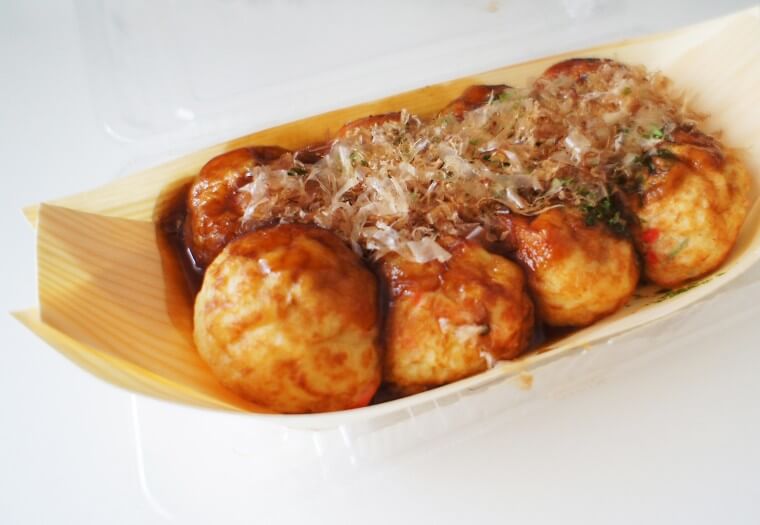 Malaysia/Indonesia: Takoyaki
Osaka's soul food, takoyaki – or griddled flour balls with octopus filling and worcestor sauce dressing – is on a roll! With 38% more searches than the previous year, no other Japanese dish is growing faster in popularity, especially in Southeast Asia. Though not making the top 10 in any of the Western countries, could this potentially be the next boom?
The overall top 20 most Googled for Japanese foods are:
1. Sushi
2. Edamame
3. Sashimi
4. Ramen
5. Tempura
6. Yakisoba
7. Mochi
8. Shabu Shabu
9. Teriyaki
10. Miso Soup
11. Onigiri
12. Sukiyaki
13. Okonomiyaki
14. Oden
15. Gyoza
16. Dango
17. Takoyaki
18. Unagi
19. Natto
20. Udon
Source: Google Survey (Jan.-Nov. 2014) as presented at a seminar at the Google Tokyo office on Mar. 16, 2015.