Sendaiya serves natto like you've never seen (or smelled) before
Natto, or fermented soybeans, is a love it or hate it food. You either love or hate the taste, smell and sliminess of it. But Sendaiya, in Ikejiri-Ohashi and Shimokitazawa, is a Natto specialty store that may convert some naysayers to natto.
Do"natto"s and coffee?
Sendaiya has created an original line up of 12 donuts made with ground natto powder as a batter ingredient. With flavors like chocolate, strawberry, as well as the more traditional kinako and matcha azuki (green tea and red bean), these donuts with just a hint of natto's distinct taste might be the first natto anything that you can say you actually ate…and enjoyed!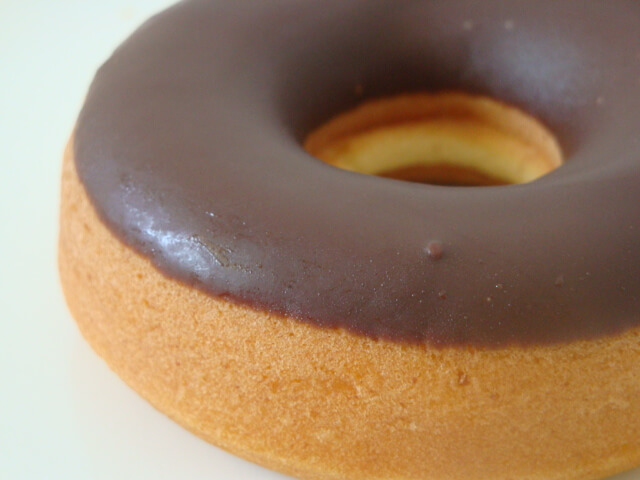 All-you-can-eat natto for just 100 more yen!
For natto fanatics, the Sendaiya in Ikejiri-Ohashi might be the only place where you can eat all the natto you want by paying just an extra 100 yen! As a part of a regular teishoku set meal, including miso soup, rice, and pickled vegetables, you will feel like you're in natto heaven!
Natto vending machines for your midnight cravings
Yes, add it to the list of weird vending machines that could only exist in Japan. Though fresh fermented food seems like an oxymoron, now you can get over 20 varieties of it any time of the day.
Shop Information
Sendaiya Ikejiri-ohashi
Address:3-20-3 Ikejiri, Setagaya-ku, Tokyo
Tel:03-5431-3935
Hours:11am-7pm
Eat-in Hours:11am-3pm (Last Order)
Sendaiya Shimo-kitazawa
Address:2-27-8 Kitazawa, Setagaya-ku, Tokyo
Tel:03-3481-2611
Hours:11am-8pm
Photo Source: www.playingwithfireandwater.com, blog.goo.ne.jp/negokunta