Despite its simple structure, Shakuhachi, the Japanese bamboo flute, conveys the full range of tones, melodies and emotion. The following event is a rare opportunity to listen to the Shakuhachi virtuoso, Akikazu Nakamura.

Akikazu Nakamura's Seventeenth Recital
The world of the komuso shakuhachi
―The Myoan Shinpo school, the evolution of Sanya―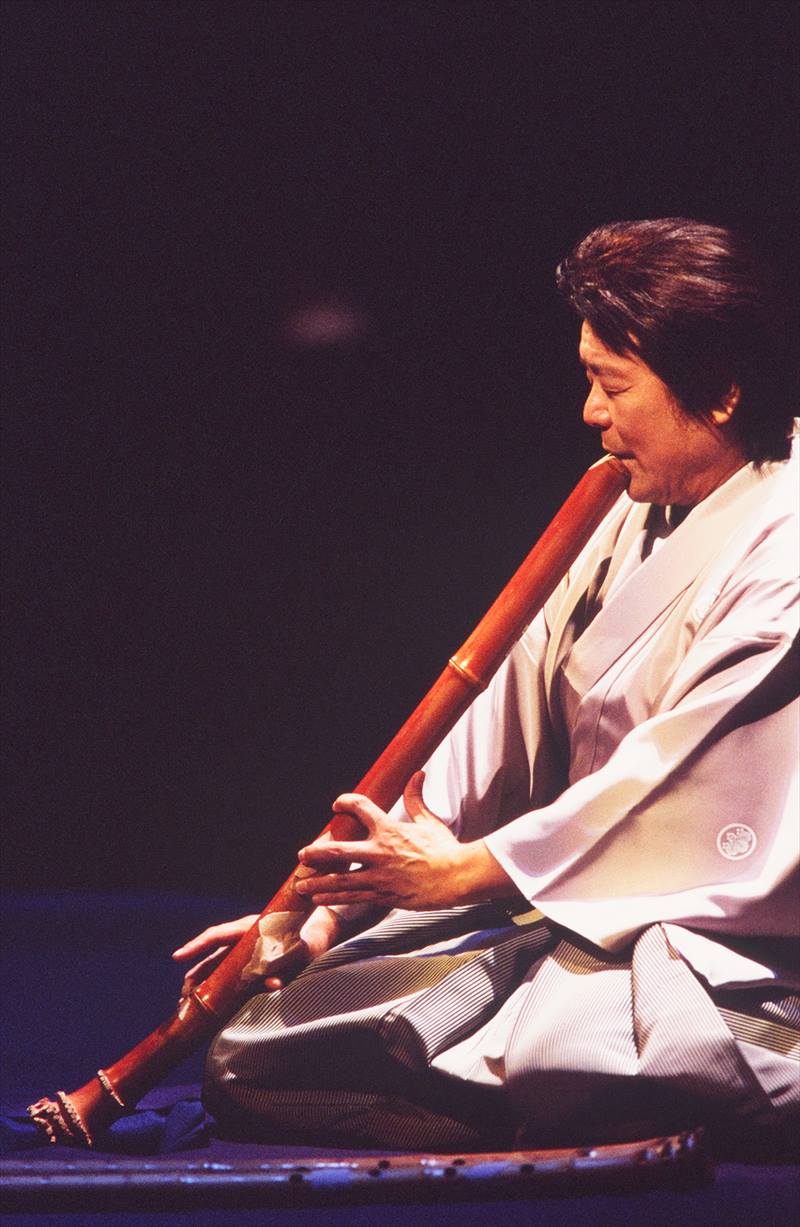 Akikazu Nakamura's shakuhachi performance is highly praised not only in traditional Japanese music komuso shakuhachi, but also in jazz and rock. Its musicality is also well-recognized among artistic scenes of contemporary improvisation.
Komuso (monks of nothingness) pertains to the order of monks who were known to travel throughout Japan while practicing meditation through the playing of shakuhachi. They are characterized by their unique head covers that resemble an overturned basket, said to be a sign of suppression of self ego that also helps focus the attention of the listener away from the player's emotions and desires, towards the enchanting tune of the shakuhachi.
Now you can enjoy the same meditative and calming effects through this recital of shakuhachi zen music on Tuesday, July 5, 2016. It will be performed by Akikazu Nakamura who is considered the leading musician for circular breathing, multiple stopping, overtones, and the ancient Japanese breathing technique Missoku. He has performed in 40 different countries, 150 different cities, and continues to play around the world.
In this concert, the shakuhachi virtuoso will bring back to life the ancient and mysterious music of Komuso and its mystical world. Enjoy the fascinating play of tones and silences by Akikazu Nakamura.
Information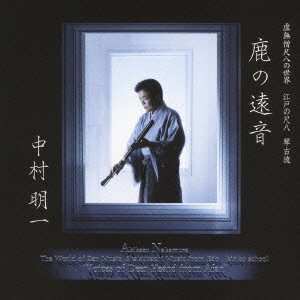 Date: Tuesday, July 5th
Time: 7pm(doors open at 6:30pm)
Location: Yomiuri Otemachi Hall
Access: Otemachi station Exit C3 – Toei Subway Mita Line
Tickets: 4,000 yen (Presale), 4,500 yen (At the door)
For presales or inquiries, feel free to contact Office Sound Pot by email at [email protected] or by telephone at 03-5374-8373 (domestic) or 81-5374-8373 (international).