We kicked off our WAttention Photo Contests on Google+ this past April, and with so many great submissions, we thought we'd round up the year by posting our favorites.
Our final contest this year featured fabulous shots of Shinjuku, Yokocho (Japanese Drinking Alleys), and Japanese Winter. From bright neon lights to soft white snow, these pictures below caught our attention, especially the winning photo at the end!
And the winning photo is…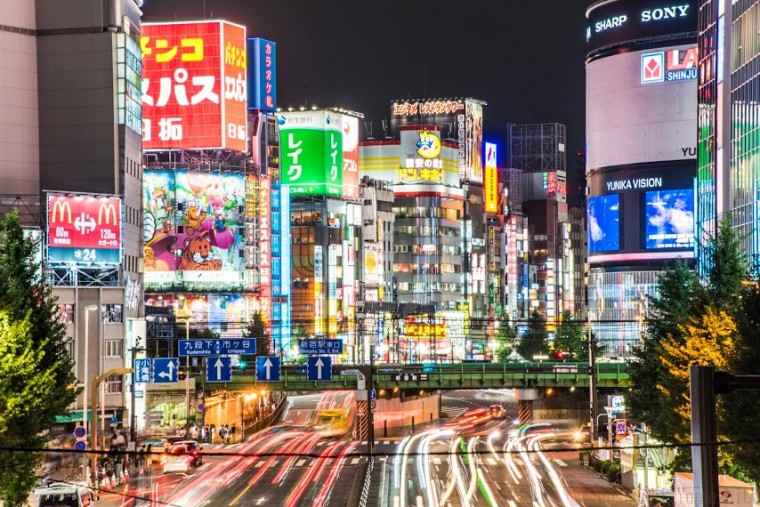 This shot impressed for capturing Shinjuku's phenomenal night scenery colored with flashy neon lights.
Looking forward to seeing your best photos in our next contest starting on Jan. 1, 2016. Check our website, Facebook, and Google+ pages for more details!