We kicked off our WAttention Photo Contests on Google+ this past April, and with so many great submissions, we thought we'd round up the year by posting our favorites.
Moving on to Fall, we were more than pleased with the wonderful photos posted of Tokyo Must-Buy Omiyage, Shibuya, and Autumn Colors. Again, don't miss the winning shot, featured at the end!
And the winning photo is…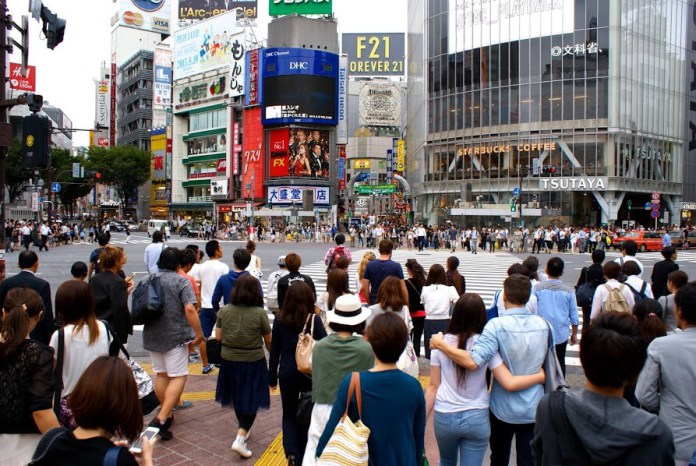 This photo impressed for capturing the anticipation of Tokyoites and tourists heading into the Shibuya Scramble intersection.
Catch our third and final installment for the year next time, featuring Shinjuku, Yokocho (Japanese Drinking Alleys), and Japanese Winter.