We kicked off our WAttention Photo Contests on Google+ this past April, and with so many great submissions, we thought we'd round up the year by posting our favorites.
Starting with our summer contest, here were some of the best of our photos themed on Mt. Fuji, Japanese summer, Shinjuku and Shibuya. Be sure to scroll to the end to catch the winning photo!
And the winning photo is…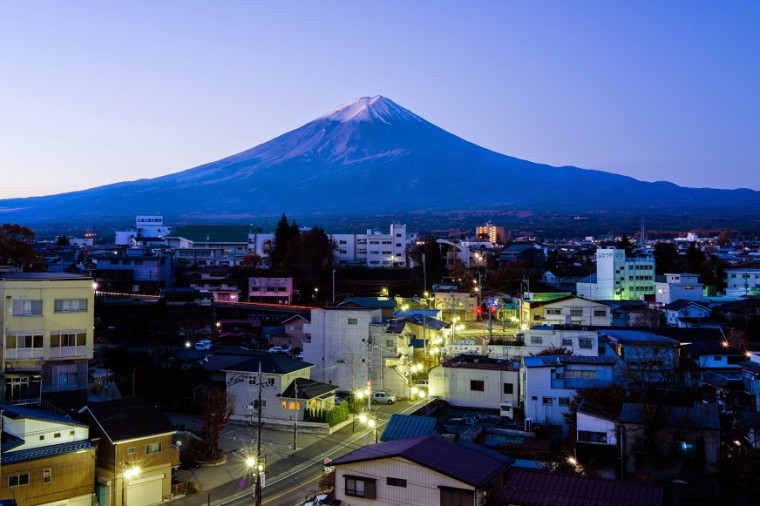 This shot impressed for capturing the sublime twilight tranquility of Mt. Fuji over the Yamanashi townscape.
Check our next article, which will feature our top shots of Shibuya, Autumn Colors, Tokyo Must-Buy Omiyage, and Shibuya!