Once in a lifetime chance
WAttention is currently looking for amateur and professional writers/bloggers/photographers to receive a free 1-week trip in Japan!
The trip (8 days 7 nights)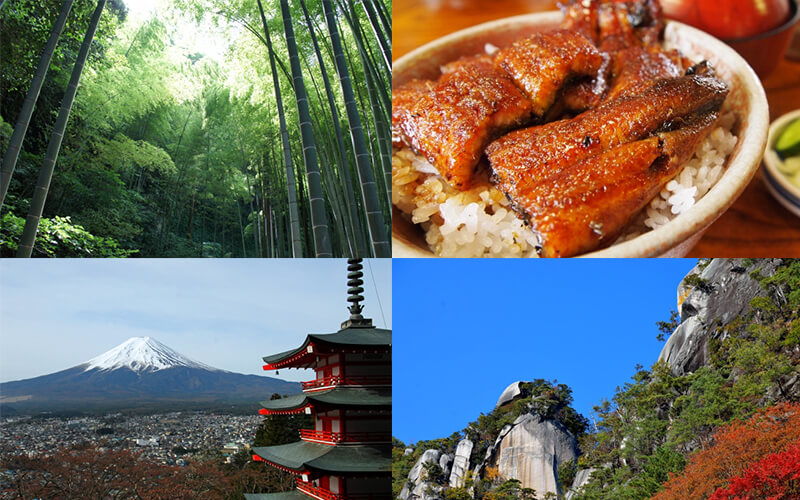 You will be toured around some of the best natural, historical, and cultural spots in Yamanashi, Shizuoka, Kanagawa Prefectures and Tokyo. Prepare yourself to be awed by picturesque views of Mt. Fuji's best angles.
Dates: Oct 23 – 30, 2016
Where you'll go: Isawa Onsen, Shosenkyo Gorge, Kawaguchiko Lake, Arakurayama Park, Shimoda City, Hakone Ropeway, Kamakura Hokokuji Temple, Yokohama, and many more.
What you'll taste: Yamanashi-brewed wine, authentic udon, red snapper, unagi, and many more.
Apply by Sep 30
What's included
Being selected will entitle you to the following:
– Hotel stay for the duration of the whole trip
– Three meals per day (breakfast, lunch and dinner)
– Transportation costs within Japan
– Local guide services
What you'll be expected to do
They say that there's no such thing as a free lunch, but this offer comes pretty close! All we're asking in return is for you to do what you do best: take photographs, post on social networks, write about your experience during your trip for us, and enjoy!
Requirements:
– Native-level English proficiency
– Registered as one of our WAttention Ninja (Get more info and sign up here)
– Good photography skills
– Proficient American English writing skills
– Able to post on social media networks in real-time
If you have any questions or technical problems with the form, please send us an email to ninja@wattention.com