Klook offers a wide variety of JR passes to suit your travel needs. From snowy Hokkaido to tropical Kagoshima, there is always a pass that fits your itinerary. Booking with Klook lets you bypass confusing Japanese sites, and choose the best pass for your needs with a variety of easy-to-understand maps. In addition, book and receive the Exchange Order for your choice of rail pass on Klook, conveniently delivered to your doorstep!
Those heading towards Hokkaido from Shin Aomori or exploring Hokkaido from within can choose from 3, 5 or 7-day JR Passes. Savor the bounty of the sea at Hakodate Port and stroll along the picturesque Otaru Canal, all in the same day with the JR Hokkaido Pass.
One of the most popular JR passes, the 7-Day JR Pass covers the entirety of Japan, allowing travellers free reign of the beautiful Japanese Archipelago. Maximize your time in Japan by halving long train rides with speedy Shinkansen trains, all covered by the JR Pass.
The Hokuriku Arch Pass is an affordable alternative to the 7-Day JR Pass for travelers whose itineraries are focused on Tokyo and Osaka, 2 of Japan's most iconic cities. This pass also enables access to the mountains of central Japan.

JR passes can only be bought by tourists outside of Japan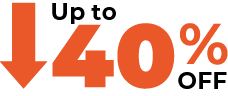 Ride Shinkansen, JR train and bus within the pass' eligible regions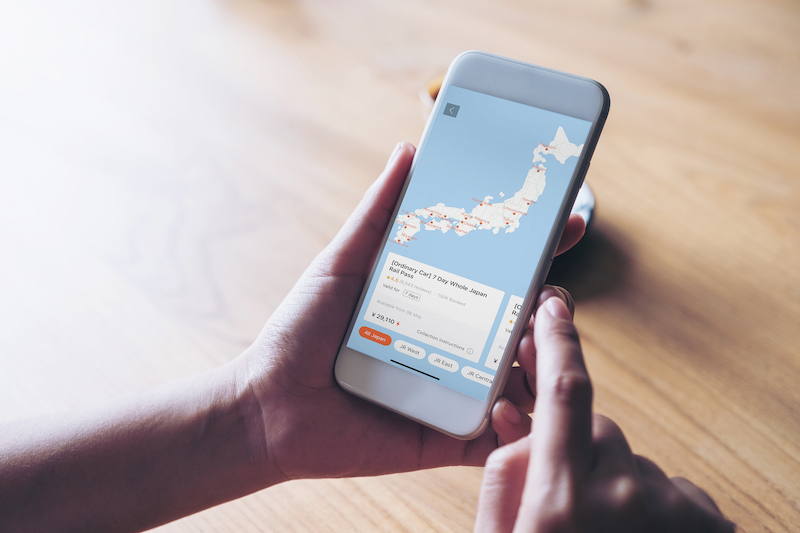 BOOK
before your trip on Klook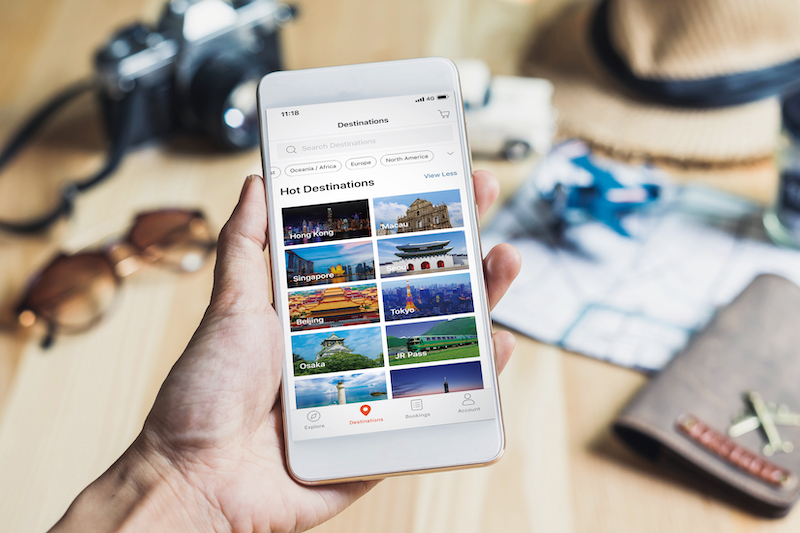 REDEEM
your Exchange Order within 90 days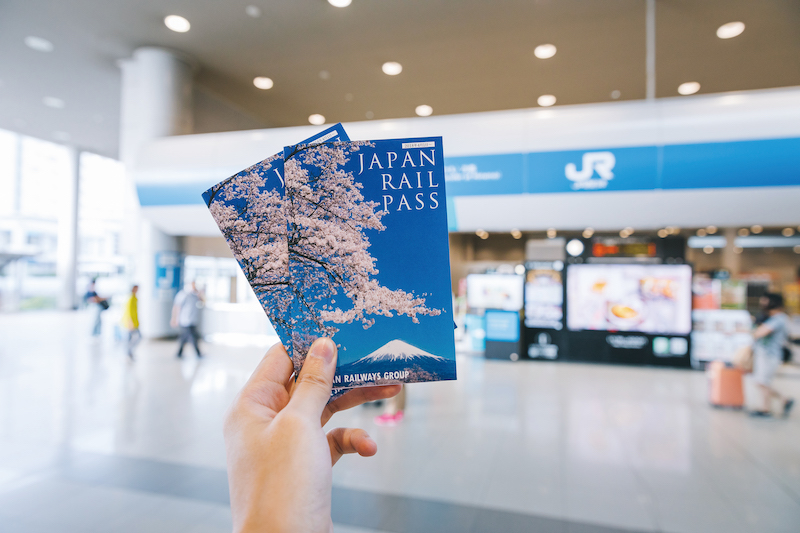 ACTIVATE
your JR Pass within 30 days using your Exchange Order
Book your JR Passes on Klook
Klook is an in-destination travel website and app that offers the convenience of booking attractions and activities anytime, anywhere. Klook is also an official ticketing partner of JR Passes, which means no hidden prices or unwanted surprises!
Explore the Land of the Rising Sun on JR's expansive rail network with JR's wide selection of convenient and economical rail passes. These passes cover Shinkansen, Limited Express trains, buses and more, the easiest and fastest way to get around Japan! Get the rail pass of your choice on KLOOK and have your Exchange Order conveniently delivered to your residence!
Access more than 5 million user reviews and travel tips in your native language on the Klook website or app when planning your next trip.