WAttention promotes Niigata rice at NATAS Travel 2017, Singapore's largest travel fair
---
From February 17th to 19th WAttention Singapore participated in NATAS Travel 2017, organized by The National Association of Travel Agents Singapore (NATAS). During three days, we promoted WAttention, gave out free samples of Niigata rice and conducted research to find out whether or not people recognize it as the best rice in Japan.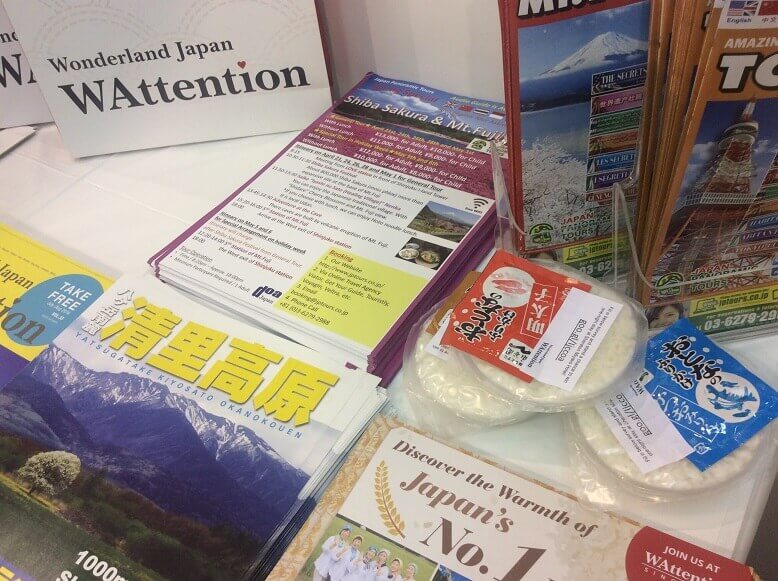 We initially thought about starting out by talking about Niigata because we assumed that most people hadn't heard about it. However, because WAttention's booth attracts lots of Singaporeans who like Japan, there were lots of people who said they already knew or had already tried Niigata rice before we even talked about Niigata rice being the best brand in Japan.


Our survey about Niigata rice ends at the beginning of March and we are looking forward to the results!