This survey has ended. Thank you for all your submissions!
In collaboration with WAttention, "PlanB" is conducting its own research. Answer the survey by October 12th and get the opportunity to win these prizes. If you win we will send the prize to your doorstep FREE OF CHARGE, including overseas shipping!
Prize 1: PlanB Concierge Service Voucher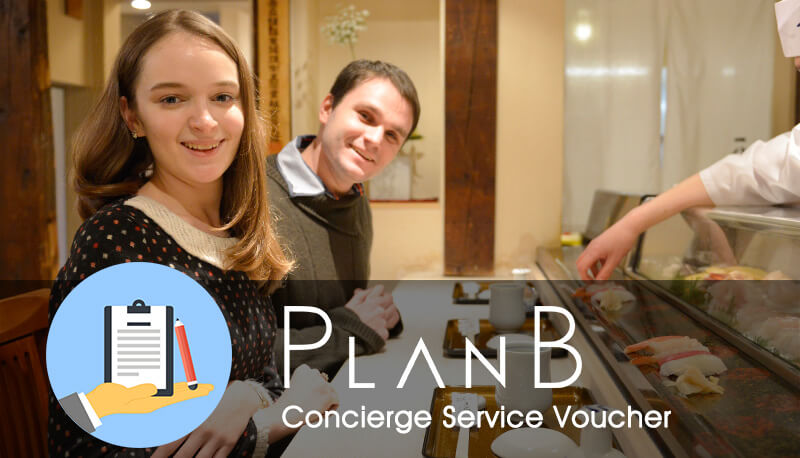 Try out PlanB's convenient and fail-proof concierge service for free. 10 winners will be chosen.
Prize 2: Gamaguchi merchandise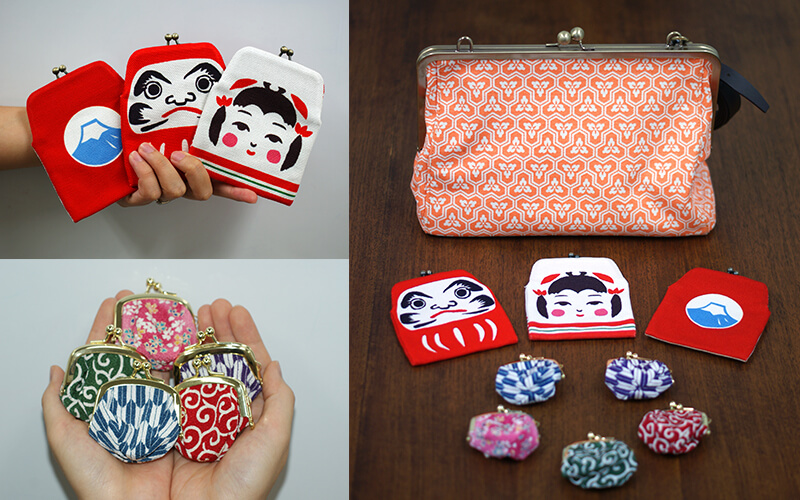 Gamaguchi bags and pouches are opened and closed by way of a metal clasp. Made from Japanese fabrics, you can choose from the large sized bag (1 winner), the card sized pouches (3 winners), or the small chirimen coin purses (5 winners).
Prize 3: Tenugui handtowels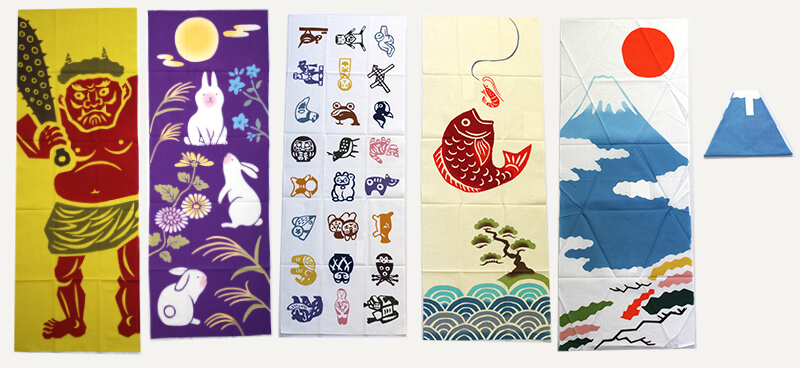 Tenugui hand towels started out as eco-friendly, multipurpose thin towels made from cotton. Nowadays, with their colorful and tasteful designs, the humble tenugui are considered as works of art and craftsmanship. 6 winners will be chosen.