Hokkaido may be Japan's largest prefecture but it's largest city – and capital – Sapporo is easy to get about by foot or public transport. In this 5-part series, WAttention brings you some themed strolls through Sapporo, all within 30-minutes on foot from the train station if all you have to spare is, literally, a couple of hours. 
One can't leave Sapporo without having feasted on at least one seafood bowl overflowing with slices of freshly-caught and sliced raw fish and a mountain of glistening ikura and uni.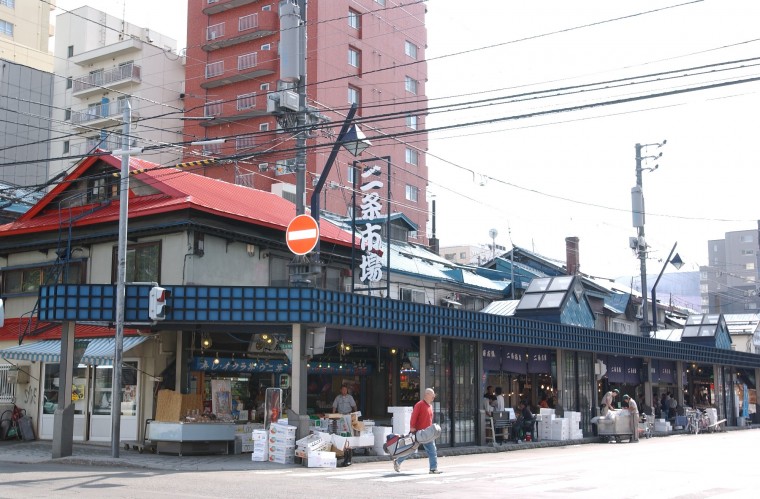 Sample Hokkaido's seasonal crabs at the Nijo Fish Market, which is around 10 blocks down the road from Sapporo Station's South Exit, or an easy 20-minute stroll – with some time to stop and smell the flowers at Odori Park.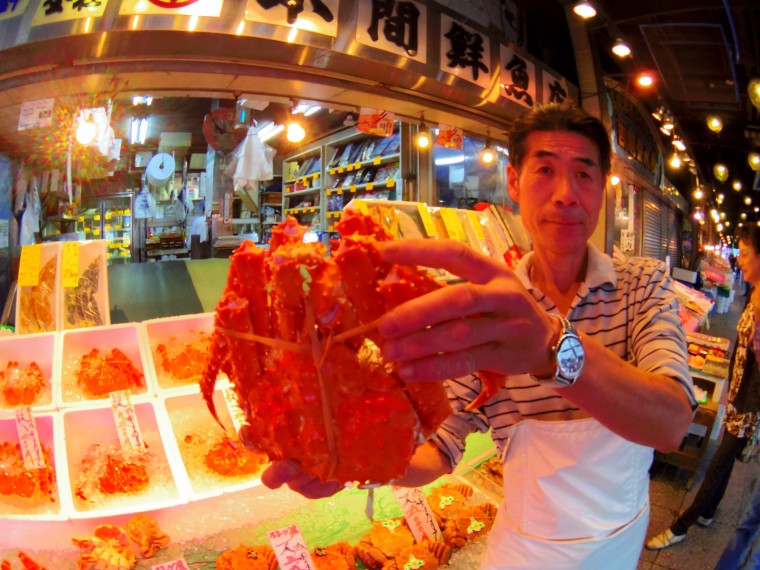 This market is said to have begun when fishermen from Ishikari Bay first started selling their catch there over a century ago during the early Meiji Period.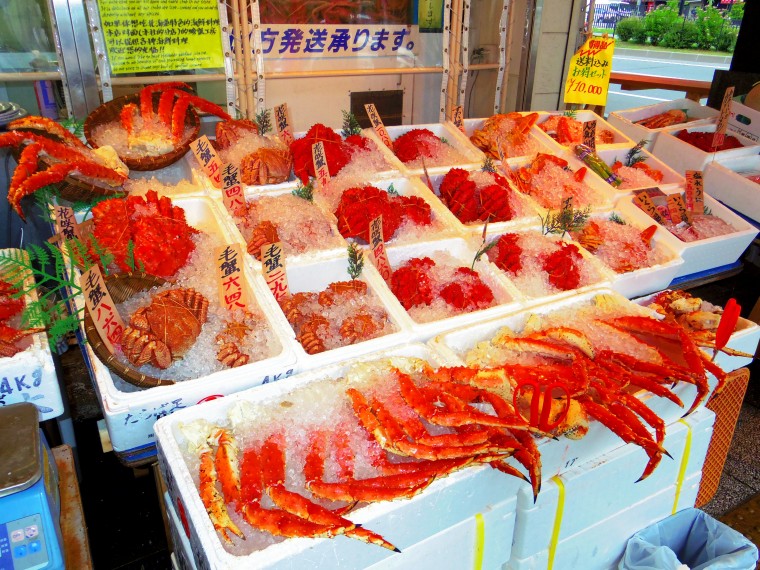 Today, due to its central location, it is popular with tourists and locals alike for seafood and souvenirs, somewhat like the Tsukiji outer market but with a much wider variety of crabs, sea urchins and ikura.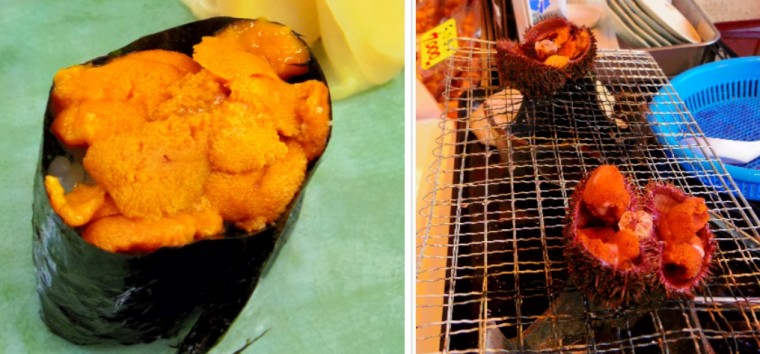 Reward your walk here with a seafood bowl or a freshly roasted sea urchin, and buy some frozen seafood here or do that on your way back to the station at Sato Suisan Honten, which is right in front of the Sapporo Station – and where you will see a lot of local housewives sampling the latest offerings.
Here, you can try their ikura in various original flavours – salt or spicy mentai, instead of just the usual shoyu, as well as all their products – including salmon sausages, seafood pate, roasted fish, etc. They'll help you ice-pack your seafood souvenirs to last your journey, or if you can't wait that long, buy a handmade onigiri here or bento for the train or plane ride back.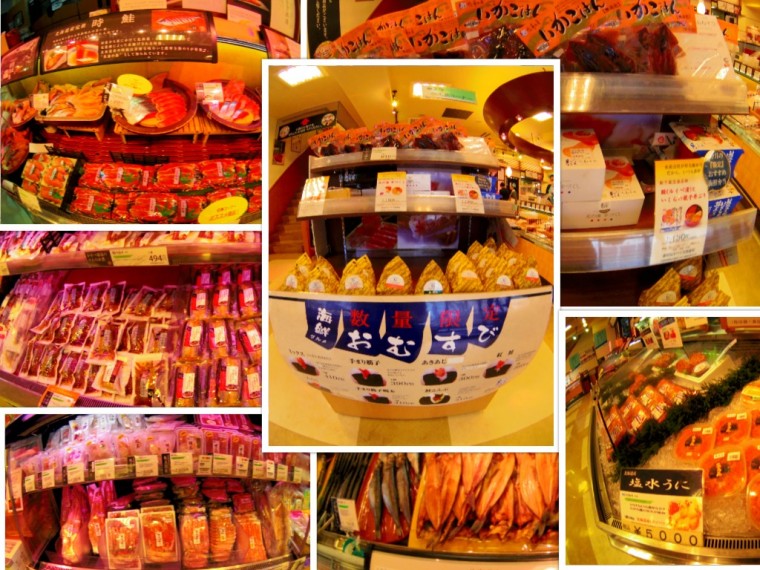 Next up in this series: The Beer & BBQ Trail