The Meijiza Theater, one of the oldest theaters in Tokyo, is showing a new night-program that lets you enjoy cherry blossoms outside of spring time. Follow the fantastical adventures of a young high-school girl called Sakura as she journeys through the seasons. Look through her eyes as you experience Japan's complex and multilayered beauty expressed by modern pop culture, including anime and pop-music, as well as traditional arts like dances, instruments and music performances. Don´t worry about your Japanese language proficiency, since the show is designed to be understandable to everyone.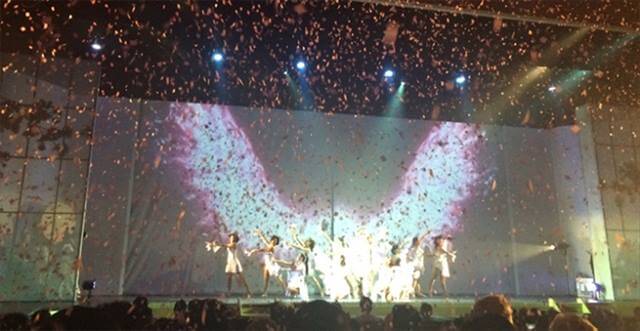 As expected of a theater house with a 140 year long tradition, the performances are top-notch professional. While the use state-of-the-art technology harmonized nicely with the traditional elements of the performance, drawing you in to an amazingly immersive experience.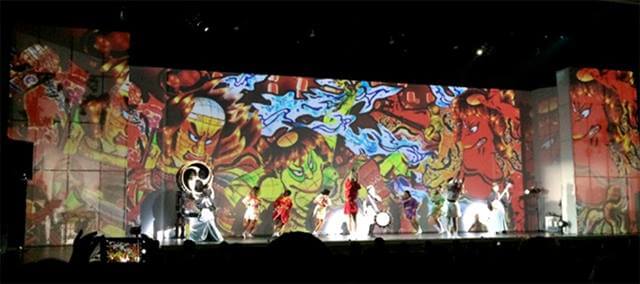 For foreign guests, you can also download a special app for your smartphone that is designed to synchronize and explain the meanings and messages of the story and figures of the show. The translation is in English and the app can be downloaded here for free.
Information
"Sakura – Japan in the Box" Meijiza Theater
Address: 2-31-1 Nihombashi, Hama-cho, Chuo-ku, Tokyo
Dates: Sept. 7, 2016 – Mar. 31, 2017
Website: http://sakura-meijiza.com/en/
---
WATTENTION WRITER PROFILE