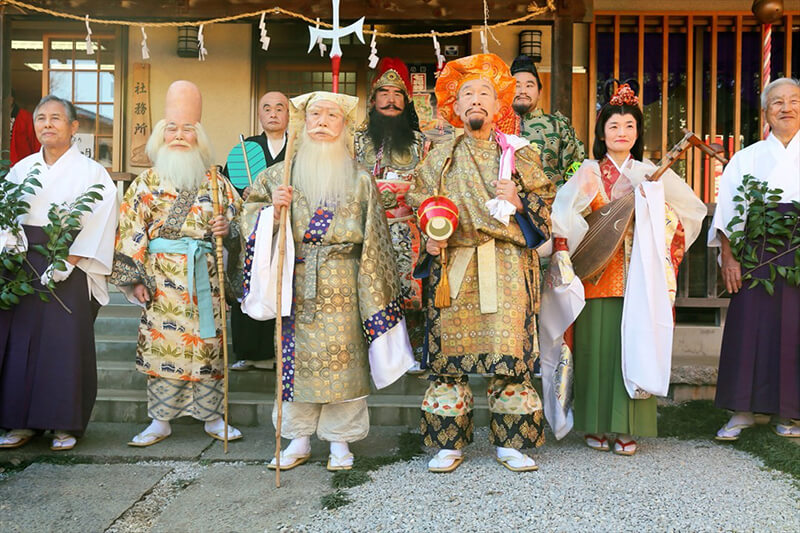 On January 3 at Saitama, the Seven Lucky Gods actually come to life in a special costume parade. This is an event you don't want to miss because it just might be your once-in-a-lifetime chance to have a picture taking with Gods and Goddesses!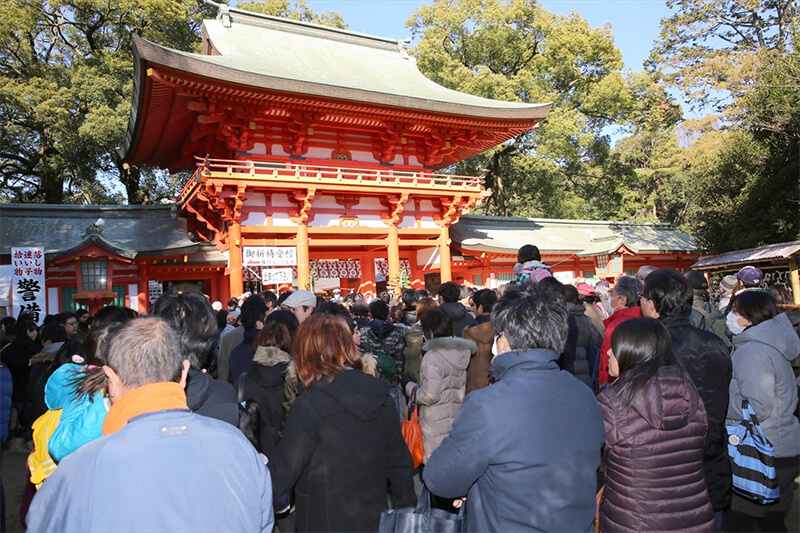 Hatsumode, the first shrine or temple visit for the year, is another great way to start the New Year in Japan. Musashi Ichinomiya Hikwawa Shrine is just a 30 minute walk away from Omiya Station and thus a popular destination for hatsumode. Many people, dressed in traditional kimono, write their wishes on wooden plaques and get their fortune told by getting a scroll of white paper called omikuji.
After making a small offering, you can randomly choose an omikuji from a box. Unroll the paper to see what 2017 has in store for you. If the prediction is bad, don't worry too much. Fold the strip of paper and tie it to a wall of metal wires to leave your bad luck behind.
The list of things to do in Saitama does not stop here. With its close proximity to Tokyo and rich history and culture, Saitama is the perfect place to spend not only the New Year holiday but weekends all year round!