Own a unique piece of classic Japanese design
---
Add a touch of taste and tradition to your home with a Kyo Karakami wall panel made according to your preferences.
Karakami – which literally means "Tang Chinese Paper" – originated from China during the Tang Dynasty but since it started production in Kyoto over 1,000 years ago, has become a treasured form of washi (Japanese paper) that is recognized by UNESCO as an Intangible Cultural Heritage.
It was first used by aristocrats as a patterned paper on which to write letters or poetry.
Timeless Classic
Kyoto-based Maruni continues to observe the ancient methods of making Kyo Karakami – by hand, and with all-natural materials, from magnolia printing blocks harking back nearly 200 years, to ingredients derived from seaweed and shells to make the colouring materials. The patterns are classic designs from the Nara Period.
The crushed shells give karakami printing designs its unique iridescent shine that adds to the paper's timeless appeal.
During the Edo era, this paper, which brings out the beauty of brush calligraphy best, also began to be used for fusuma shoji (paper screens for sliding doors).
Now, you too can transport the art of ancient Japanese living to your living room.
Applying this traditional craft to modern fixtures such as wall panels, wall paper, lanterns, fans and other accessories, Maruni has made this intangible cultural heritage, tangible to the homes and lives of the discerning.
Just like before the days of mass production, at Maruni, you can order a unique wall panel to your liking, choosing everything from the printing block pattern, to paper colour, printing colour and paper type.

Kyo Karakami Wall Panel Vase HOLE DESIGN SUN "Kuchikigumo"
$152.00
---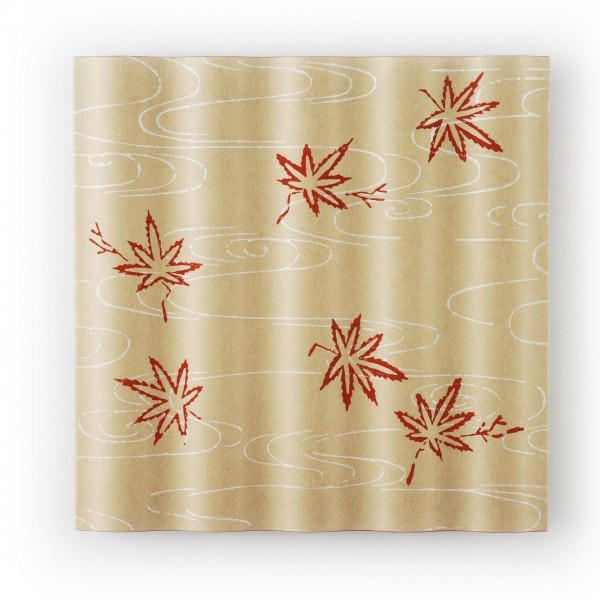 Kyo Karakami Wall Panel Tradition "Tatsutagawa"
$85.00
---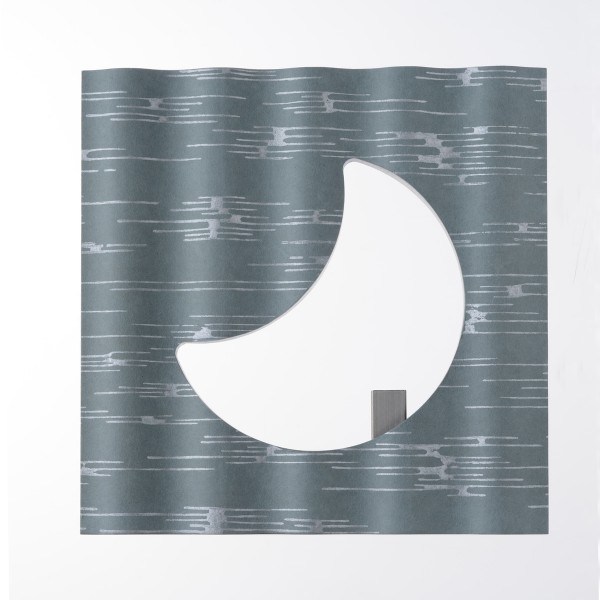 Kyo Karakami Wall Panel Vase HOLE DESIGN MOON "Kotogasumi"
---
$152.00

Kyo Karakami Paper Fan Wave Design
$74.00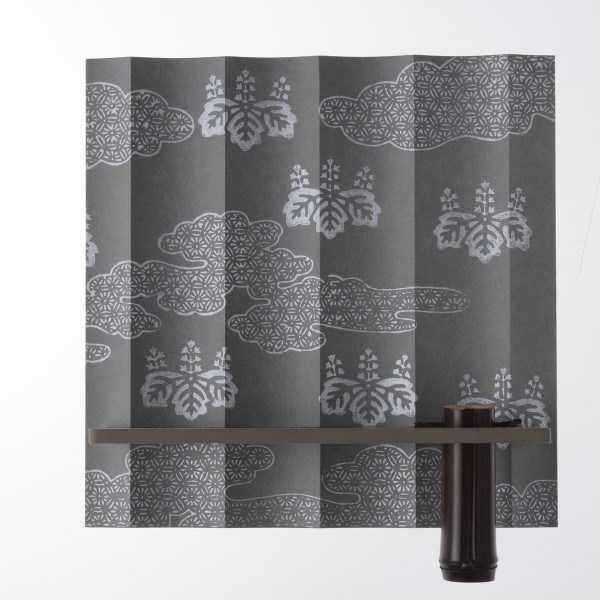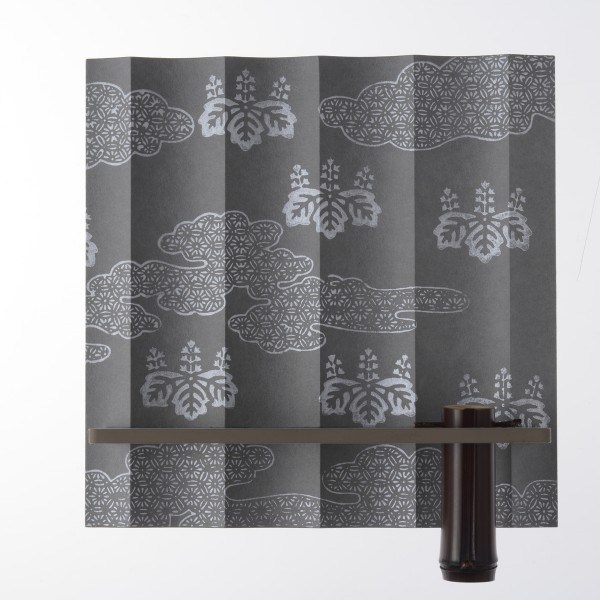 Kyo Karakami Wall Panel Vase LACK DESIGN BAMBOO "Kumokiri"
$170.00
---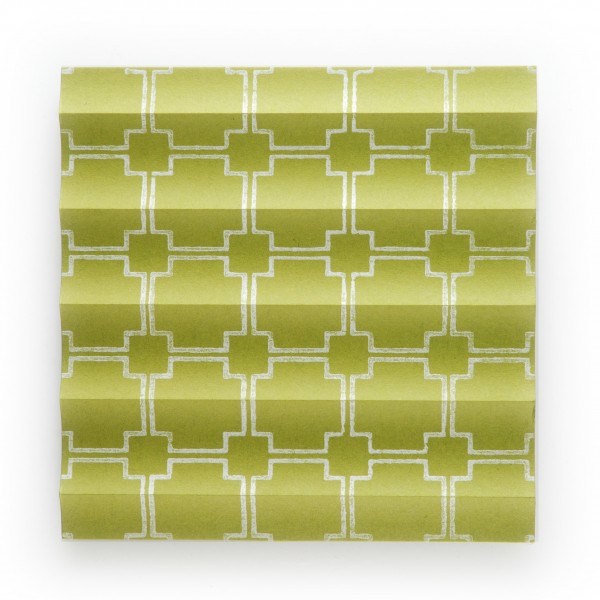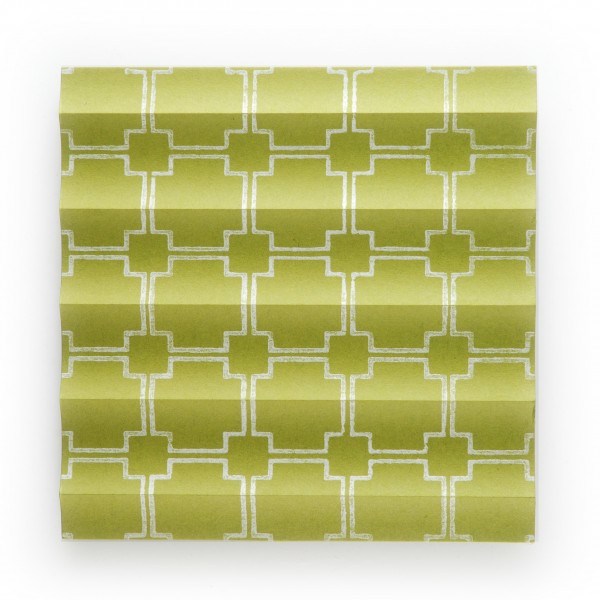 Kyo Karakami Wall Panel Geometric "Kakutsunagi"
$76.00
---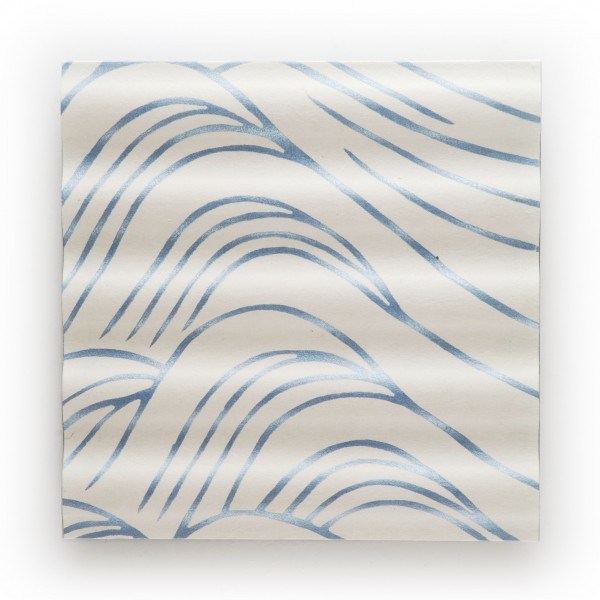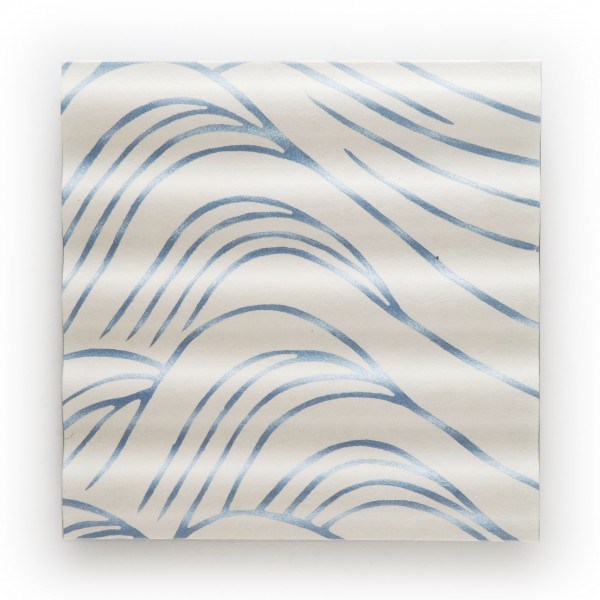 Kyo Karakami Wall Panel Nature "Kohrin-ohnami"
$76.00
---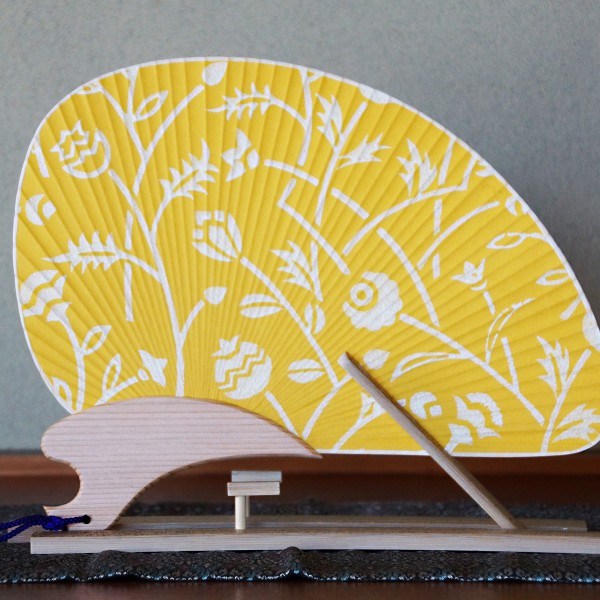 Kyo Karakami Paper Fan Chidori Design
$64.00