The best ramen with the best company
Fukuoka based ramen shop ICHIRAN, a favorite of many tonkotsu (pork bone broth) lovers will open its 13th Tokyo branch in Asakusa on December 10, 2015. It will be the first branch in Tokyo with the "ICHIRAN Yatai" concept, which resembles the spirit of ramen food stalls common in Fukuoka. Different from ICHIRAN's separated seats that make sure you are not distracted and can concentrate on the noodles, "ICHIRAN Yatai" is a cozy open space were you can enjoy the ramen and other dishes together with your friends!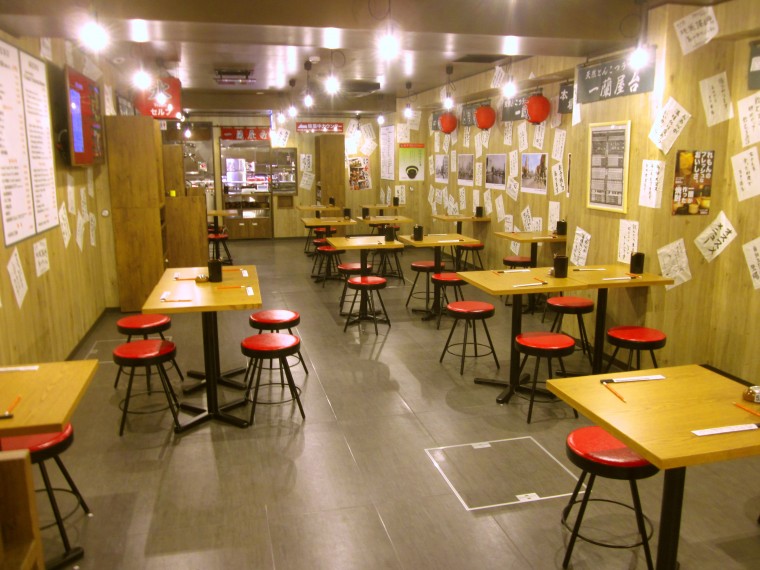 ICHIRAN focuses purely on tonkotsu ramen, striving to bring you the best bowl in the genre. Topped with its iconic red-pepper sauce, the classic tonkotsu ramen here can be customized according to  your preferences. The order sheet (which is available in English, Chinese and Korean) allows you to choose the strength and richness of the flavor, the amount of garlic, spiciness of the red-pepper sauce, firmness of the noodles and more.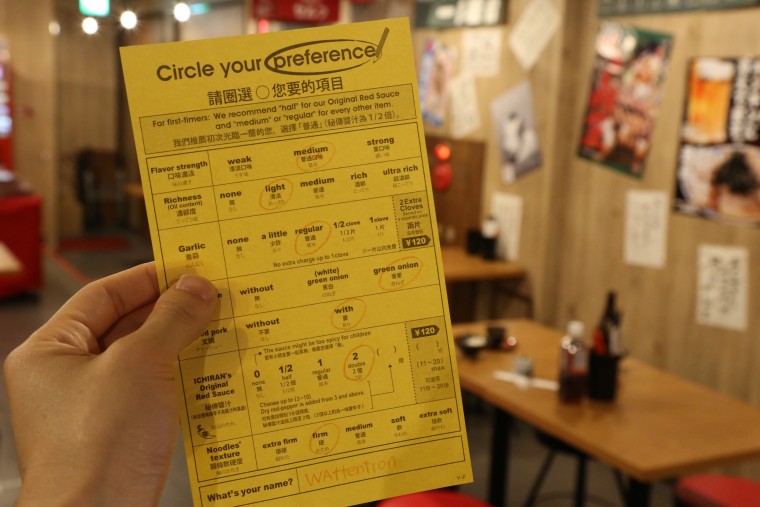 This classic bowl of tonkotsu ramen is one of WAttention's favorites, and it feels great to finally be able to enjoy it with company!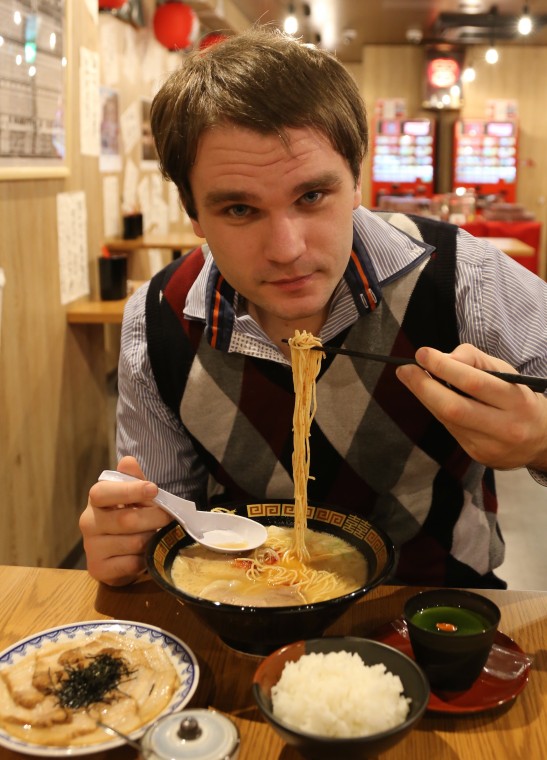 Together with Tokyo's first ICHIRAN Yatai, Premium Sliced Pork – Kamadare Style – also makes its Tokyo debut. Topped with nori, these juicy pork slices go great with rice during lunchtime or as a snack together with your beer after a hard day of sightseeing.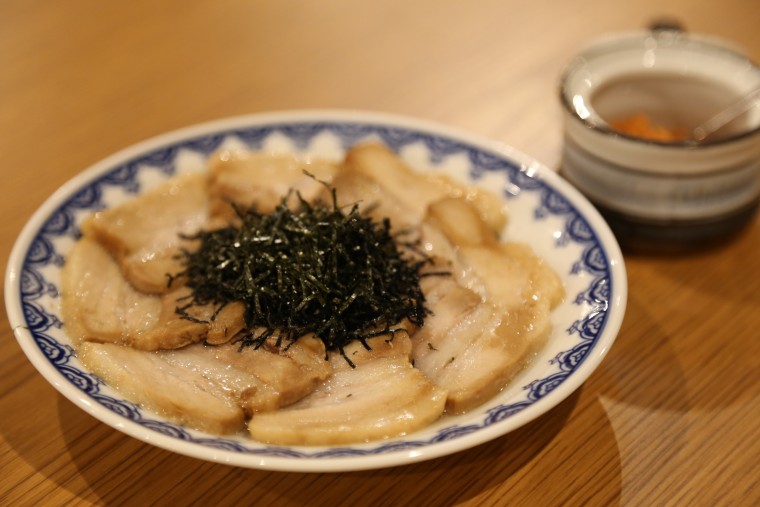 For dessert, how about a green tea flavored annin tofu, or matcha annin tofu? Although annin tofu is a common dessert in Japan, green tea flavor is a rare find!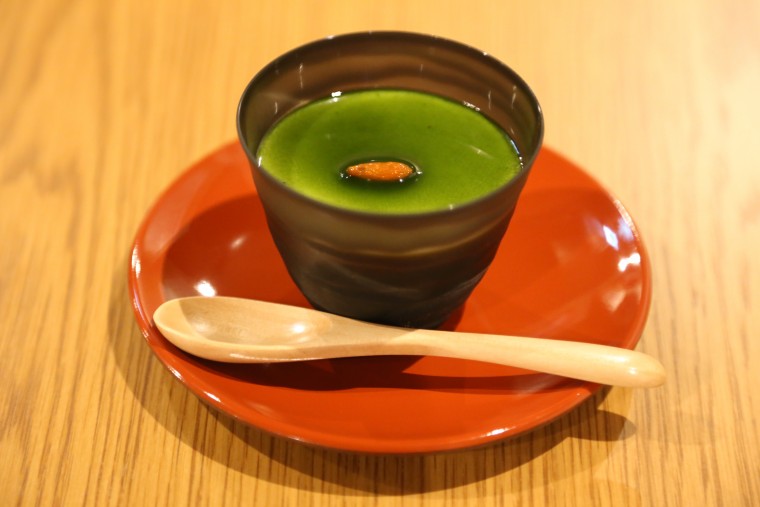 ICHIRAN Asakusa
Price range: 1,000 – 2,000 yen
Location: Asakusa 1-1-16 B1F Tatio
Access: 1-min from Asakusa Station (Ginza Line, Toei Asakusa Line, Tobu Skytree Line)