How will Shibuya's iconic station change in light of the Tokyo Olympics?
Probably the only fixture from today left recognizable near Shibuya Station in 2020 will be the bronze statue of Japan's most beloved dog, Hachiko, at the west exit of the station where the Akita dog waited faithfully for his master to return from work. In preparation for the upcoming Tokyo Olympics, Shibuya Station is scheduled to undergo a complete makeover.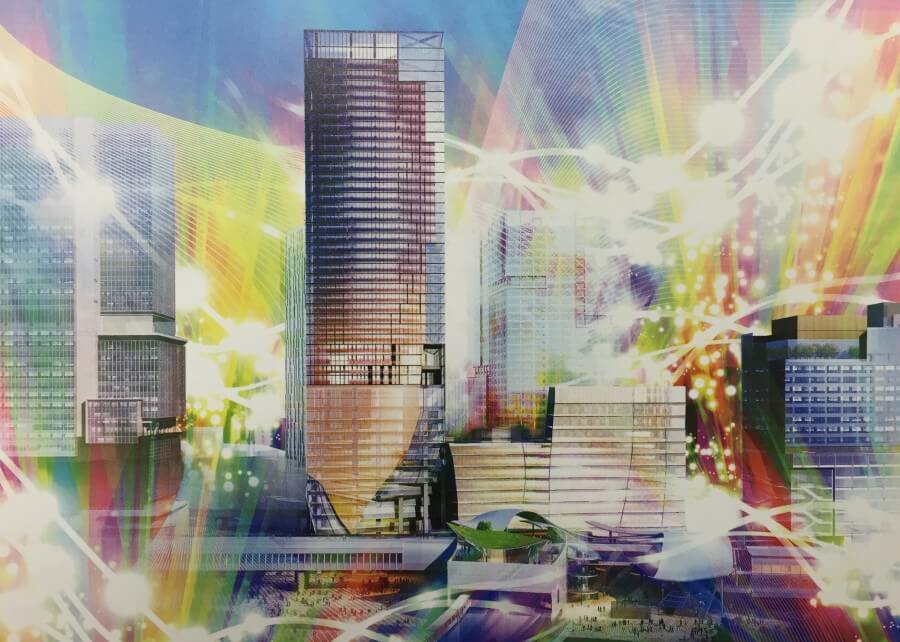 Imagine six brand new towers, all towering within walking distance from the station. Even a 46-floor skyscraper is set to be built right on top of Shibuya Station itself Imagine how much easier Hachiko would be able to see his meeting place with his owner from far away with such a landmark in the Shibuya skyline.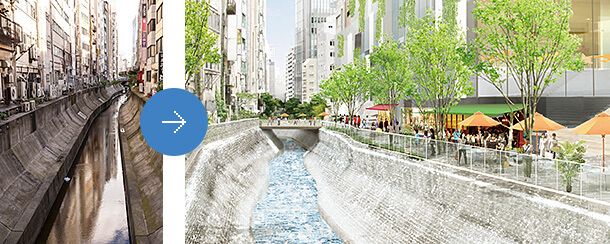 And did you know that there's actually a river that runs through Shibuya? Soon Shibuya's river will be restored to its former glory and make for a pleasant walk for people and their pets.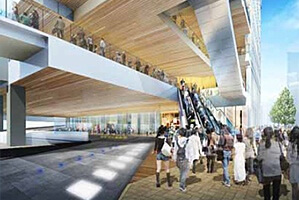 With a brand new expanded multi-level station entrance, even the most experienced Shibuya-goers might need a little extra time to find Hachiko their first time getting off here.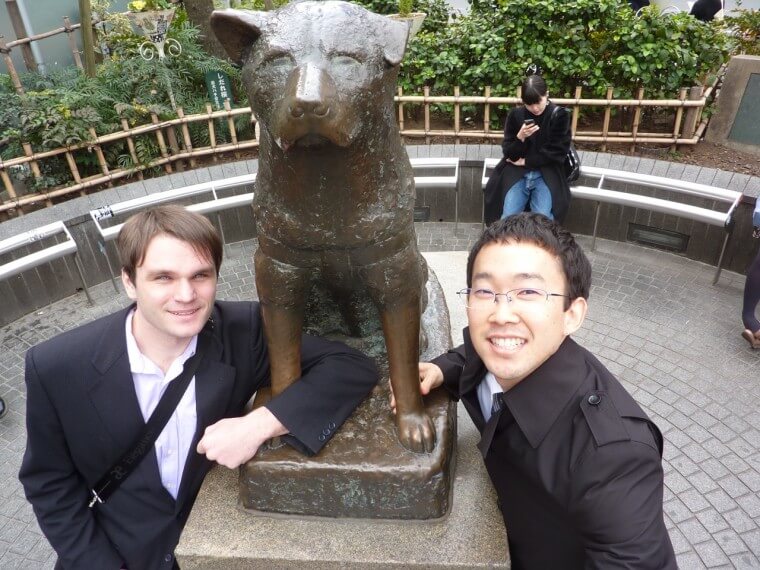 But fear not, Japan's favorite Akita dog is here to stay. In fact, the Hachiko meeting area will be expanded to be even bigger, so that more tourists and locals can greet him. Can you imagine how long the lines will be to take this kind of a photo once the Olympics begin? (Yes, even our editors take photos with Hachiko when on location.)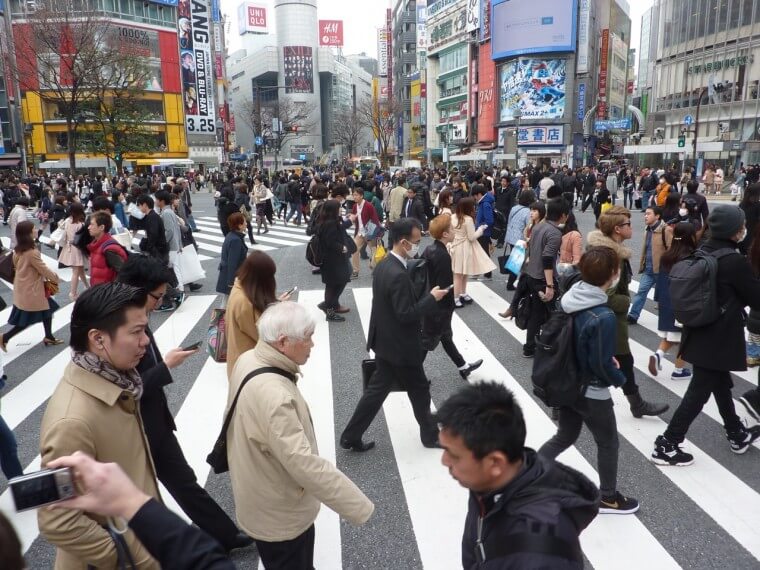 Nor will the Shibuya Crossing will be changing anytime soon. Well, other than the fact interracialdatewebsites.com that this scramble might become even more pedestrian packed! Perhaps running across this intersection and dodging the crowds could some how be turned into an Olympic sport?
Photo Source: SHIBUYA+FUN PROJECT(shibuyaplusfun.com)