If Godzilla were to really appear in Shibuya, we at WAttention would definitely run for our lives (or maybe not, depending on our next publishing deadline).
Thankfully, this one is pretty harmless, even though he appears to be wrecking havoc on Shibuya Parco.
In lieu of the new Japan-made Godzilla movie, "Shin Godzilla", Parco Shibuya had this made on their wall prior to them temporarily closing for renovations in August.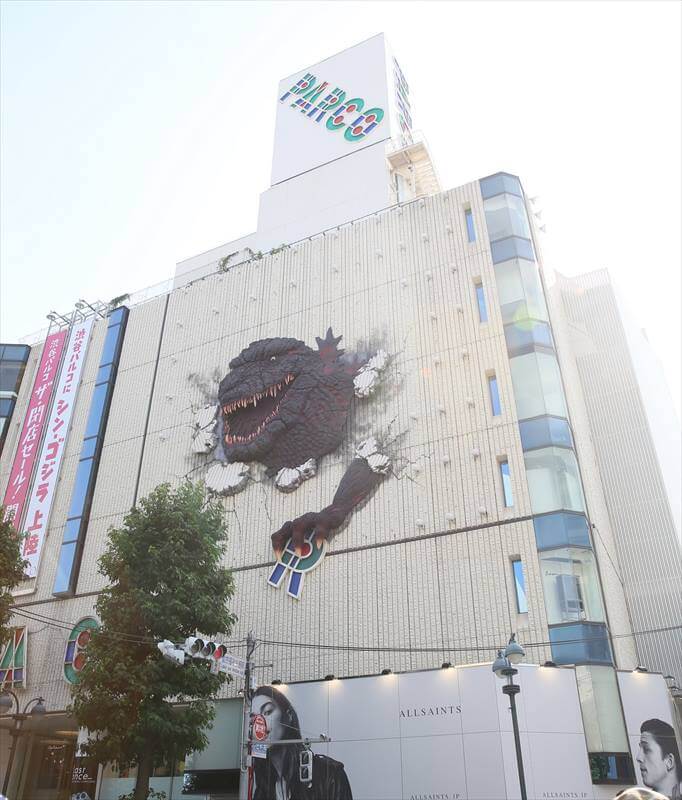 Our only question is: why the "R"? Is it more tasty-looking? Does Godzilla has something against the "R"s of the world? Perhaps we will never know… Watching the movie and standing next to this huge wall-relief of Godzilla ripping the R off of Parco's wall is as close as we want to be to the famous yet terrifying monster.
---
WATTENTION NINJA WRITER PROFILE