Wanko Soba
These soba noodles are for the competitive eater! Stack up your dishes and see who will become the noodle master. These small servings can quickly add up and a popular goal is to reach one hundred bowls of soba.
JaJa Men
This dish uses flat noodles made from soy and wheat and is considered one of the "Three Great Noodles of Morioka." One defining feature is its miso paste, which is different in every restaurant. Enjoy it with a variety of vegetables and finish by mixing your remaining miso paste with a special egg soup.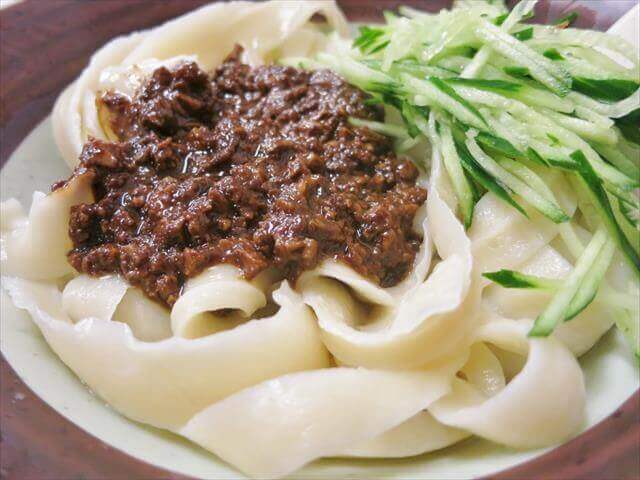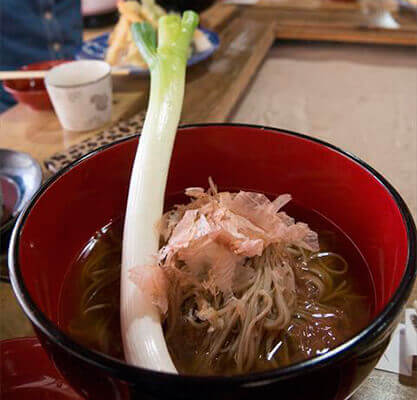 Negi Soba
If you're not confident in your chopstick skills, this dish is for you! This peculiar soba is scooped with a long, curved green onion and is a specialty of Ouchi-Juku in Fukushima prefecture. To add some flavor, you can actually eat your utensil with your soba!
Inaniwa Udon
This extraordinary noodle is the only one of its kind. Inaniwa udon is thinner than regular udon, glossier than ramen and is typically handmade. This udon is quite chewy, giving it a pleasant texture. It's no surprise that it's considered one of Japan's "Three Greatest Udon."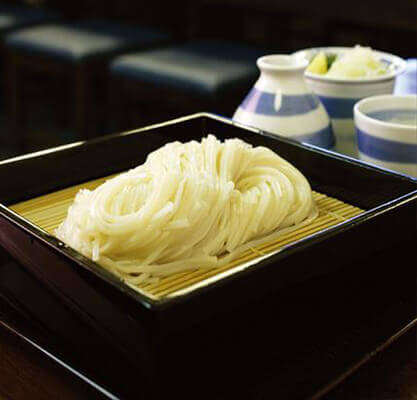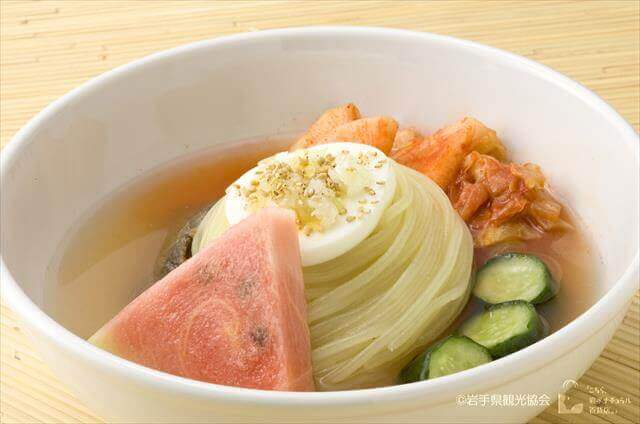 Reimen
Another one of the "Three Great Noodles of Morioka," reimen is served chilled with a piece of fruit. Don't get cold feet! The combination works surprisingly well and the soup is designed to taste best when cold.
Shiroishi Umen
There is a tale from the Edo period about a son looking for a dietary food for his sick father. He met a monk who told him about a way to make noodles without oil. His father recovered quickly and the dish was named after the area, Shiroishi. These noodles have a smooth taste from being kneaded with salt water.