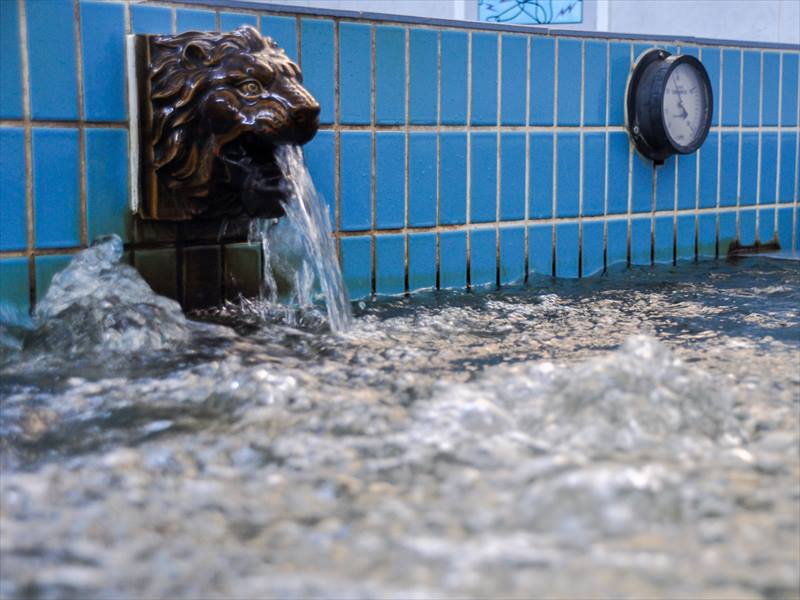 In my previous article, I pointed out the struggles and hardships that Sento bathhouses face. Sadly, many of them cannot figure their way out of their predicament and are forced to close their decades-long business. There's no quick fix to this problem, but I believe the best way to help them out is to simply go and enjoy the bath and be a good patron. So here is how to do it.
What to Bring
Though many bathhouses offer towels and shampoo for an extra charge, we all have our own favorite brands when it comes to washing ourselves. Bring along your toiletries, a wash cloth, a bath towel, change of clothes and enough money.
Check List
Toiletries (shampoo, conditioner and soap)
Wash cloth and bath towel
Hair tie (for long hair)
Plastic bag (for putting a wet towel and laundry in)
Money (460 yen plus little extra for refreshments)
Many of the Sento bathhouses open around 3 in the afternoon. I like to go there right after it opens so that I can be in fresh and clean water.
1. Keep Your Shoes at the Entrance
Just like in most Japanese houses, you take your shoes off at the entrance. Place your shoes in an open shoe box and lock it by pulling out the wooden key.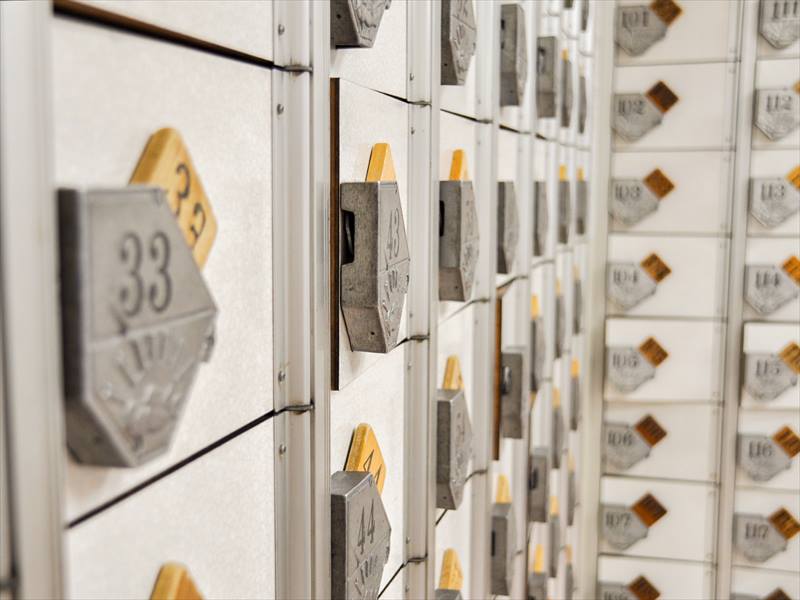 2. Pay the Admission Fee
460 yen is the standard rate for Sento around Tokyo. Some bathhouses offer a steamy hot sauna service for an extra charge. Facilities are separated by gender, make sure to go to the appropriate side: 男 for Male and 女 for Female.
3. Strip Down
After taking off your clothes, put them and other belongings in the locker. The locker key usually comes with a water resistant wristband so you can wear it while taking a bath. Now let's go into the bath area.
4. Clean yourself
Grab a stool and a basin and find a spot where you want to wash yourself. Japanese people usually wash themselves while sitting on a stool. But if you prefer standing, some facilities offer shower rooms.
5. Taking a Bath
Once you're clean, rinse the stool and the basin well and put them back to where you found them. Check the water temperature before you go in, since it can be very hot sometimes. Keep your towel and hair out of the water to show that you wanna keep the water clean.
6. Warm Up and Unwind
From a jacuzzi to a water bath, some facilities offer a wide variety of baths. It's fun to try them all, but be aware that taking a bath can be very exhausting. Don't force yourself to stay in the water too long.
7. Get Dressed and Cool Off
When you're ready to get out, wipe your body with your wash cloth so as not to get the locker room wet. Get dressed and cool off. Bathhouses usually have a lobby area where you can get drinks and icecream. Take your time and relax, even mingle with the locals.
So, it's not that dissimilar to your normal shower, right? Aside from that there are bunch of naked strangers around, the only difference is that the bath is bigger and fancier. Once you try it you'll get used to it, and perhaps, you will become fond of the Sento experience.
In the next article, I will introduce my local Sento, Tsukimi-yu.